Idaho to be clear on using drones for hunting: No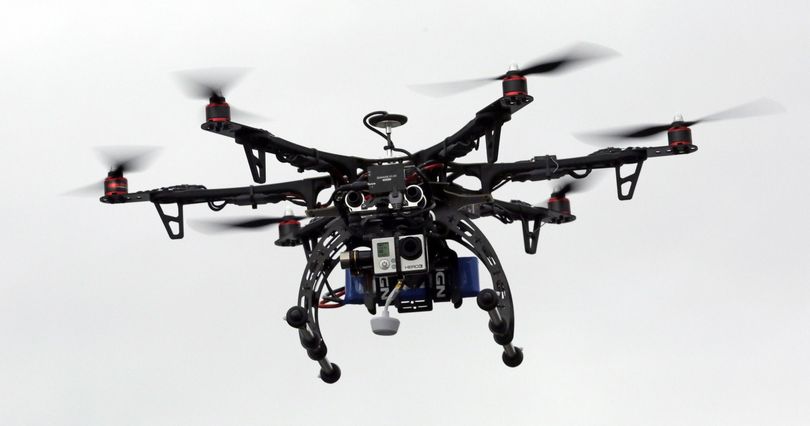 HUNTING -- Idaho will move to explicitly ban the use of drones to locate, track or flush out game under a change recommended by state Fish & Game officials, according to news reports from the Statehouse in Boise.
The popular devices meet definitions for aircraft and motorized vehicles, the use of which by hunters is already restricted. Animals spotted and located from the air may not be hunted for 24 hours.
The state Fish & Game Commission "has heard from many sportsmen that they are concerned that unmanned aerial vehicles are not held to the same hunting restrictions already in statute for aircraft and motorized vehicles," Deputy Director Sharon Kiefer told the Senate Resources & Environment Committee Monday.
Kiefer said Fish & Game has received reports of drone use from hunters, but has not independently witnessed such activity.
"If you read the media about these things, their recreational use is growing and growing and growing," Kiefer said. "We're just acutally trying to get ahead of the game a little bit."
The committee voted unanimously to send the draft legislation on for subsequent hearings.
Oregon, supported by sportsmen's groups, officially banned use of drones for hunting last year. Washington Fish and Wildlife officials say existing laws already ban the activity.
---
---