One dead as FBI busts Malheur Refuge militants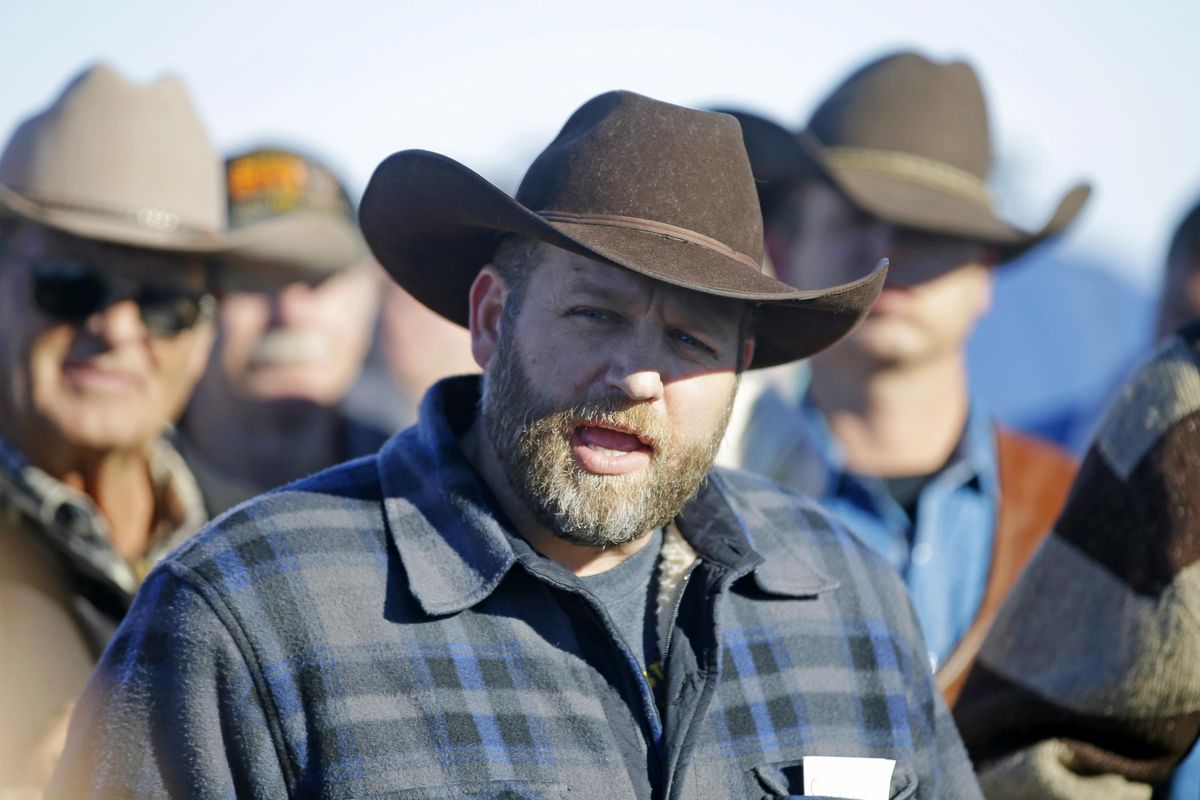 PUBLIC LANDS -- One of the spokesmen for anti-government militants is dead in a confrontation with law enforcement at the Malheur National Wildlife Refuge near Burns, Oregon.
Ammon and Ryan Bundy were arrested.
At least five other occupiers were arrested after a shootout.
News media are covering the scene.
Maybe the refuge will soon be turned back over to the American public... and the birds and wildlife.
---
---