Ski patroller dies after jumping into suspected avalanche hazard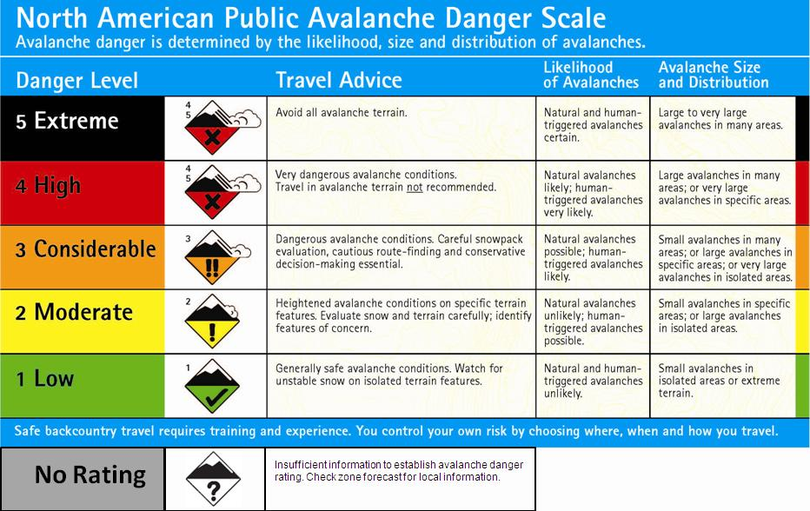 WINTERSPORTS -- Reports have begun filtering in from the rash of avalanche accidents in the deadliest January in 20 year for snow goers.
This report from Montana reinforces a deadly syndrome that's been identified over the years among snow-wise people putting their doubts aside and taking risks.
BILLINGS, Mont. (AP) – An investigation by the Gallatin National Forest Avalanche Center reveals how a ski patrol member died in a southwestern Montana avalanche.

The Billings Gazette reports that 34-year-old Darren Johnson died Jan. 19 while assisting two Montana State University graduate students with avalanche research. The group had been heading back to the Yellowstone Club when the avalanche hit.

A report released by the avalanche center's director, Doug Chabot, says Johnson jumped onto a wind-loaded slope and triggered a slide 2 to 4 feet deep and 300 feet wide before he was swept into a group of trees.

Chabot says the group had taken an alternate route across the terrain after recognizing that the slope was unstable. It's unclear why Johnson chose to ski the slope anyway.
---
---