Wed., July 20, 2016
Bill would allow bikes, chainsaws in wilderness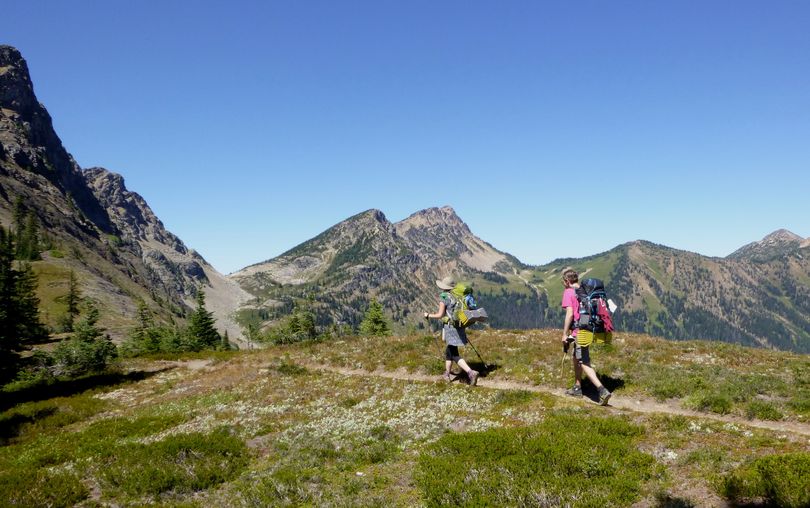 PUBLIC LANDS -- While Republicans this week toned down controversial proposals for the 2016 GOP Platform and its official stance on transferring federal public lands to states, party members are taking another stab at wilderness in Congress.
Utah Republican Sens. Orrin Hatch and Mike Lee introduced the "Human-Powered Travel in Wilderness Act," a piece of legislation that would create ruts through the 1964 Wilderness Act by allowing mountain bikes and other machines into America's National Wilderness Preservation System.
The bill would also allow chainsaws and wheeled devices like carts and wheelbarrows in wilderness.
The Wilderness Act was written after years of debate and approved a half century ago with the intention of keeping some of our wildest lands free from cars, trucks, ATVs, snowmobiles, bicycles, and all other types of motorized and mechanized transport.
The new legislation is a violation of wilderness values and stab at weakening the act.
---
---