Tue., June 14, 2016
Grizzly bear recovery leaders to huddle in North Idaho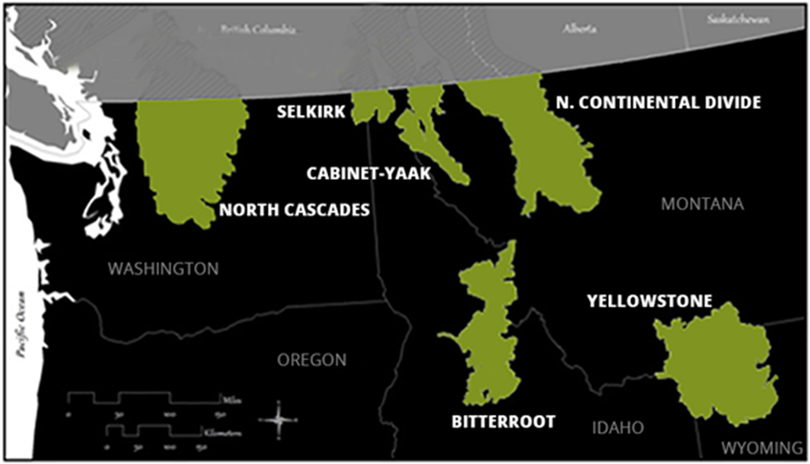 ENDANGERED SPECIES -- The multi-agency committee responsible for coordinating the recovery of grizzly bears in the continental United States and adjacent Canadian Provinces will meet in the heart of the Selkirk and Cabinet-Yaak recovery areas this month.
The Interagency Grizzly Bear Committee's 2016 summer meeting is set for June 22-23 at the Kootenai River Lodge in Bonners Ferry.
The IGBC, created in 1983, has no regulatory authority. Rather, it coordinates government resources from agencies with a wide scope of missions to ensure recovery of the grizzly bear.
Recovery efforts are focused on six ecosystems that were identified when the grizzly was listed in 1975 as a Threatened Species under Endangered Species Act protections.
Agenda topics include the North Cascade Recovery Area as a draft Environmental Impact Statement is scheduled to be released this fall.
The public is invited to attend the IGBC meeting and a time slot has been set aside at the end of each day for public comment. I
---
---