Thu., June 16, 2016
Fish and Wildlife agency website hacked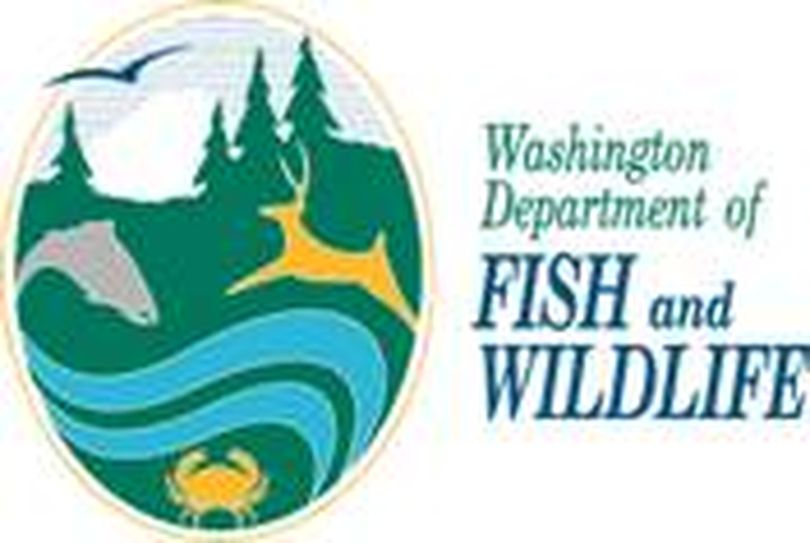 INTERNET – Hackers inserted links to violent images on the Washington Fish and Wildlife Department's website on Monday forcing the site to be take offline for several days. It's currently down on Thursday afternoon.
Department officials said the hackers probably didn't access to confidential customer information such as credit card numbers because does not sit on the agency's site at wdfw.wa.gov.
"It appears the intent was to use our website to display a message," said agency spokesman Darren Friedel.
---
---