Fri., June 24, 2016
Idaho big-game hunt drawing results available online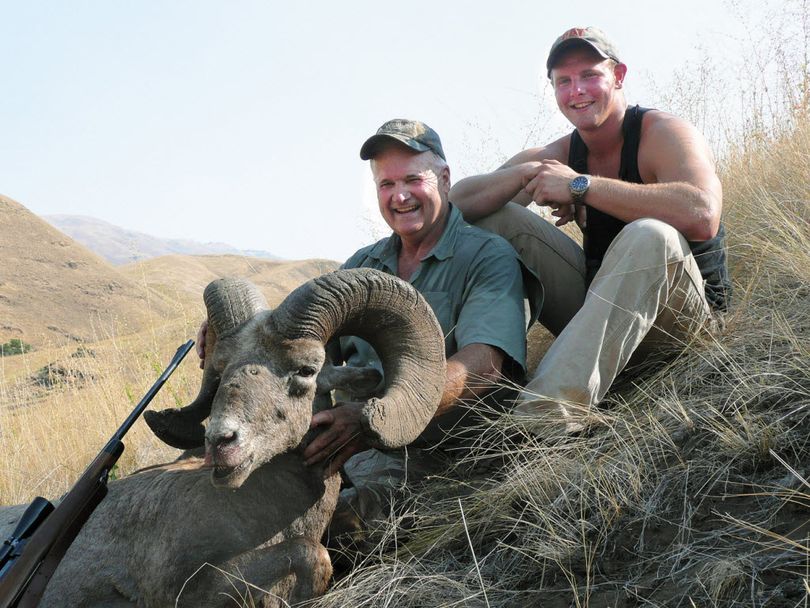 HUNTING -- Results of Idaho's 2016 elk, deer, pronghorn, fall turkey and black bear controlled hunt drawings have been posted online.
Hunters can check the Idaho Fish and Game Department's drawings web page to see whether they were successful in the recent computerized drawing.
Applicants can enter their hunting license number and follow three simple steps to find out instantly if they were successful or not in the drawing. Traffic on the website may be heavy at times, slowing the system.
Postcards will be mailed to successful applicants by July 10.
Winners must purchase their controlled hunt tags by Aug. 1. Any tags not purchased by Aug. 1 will be forfeited. All unclaimed and leftover tags from the first drawing will be available in a second drawing around Aug. 20, with the application period from Aug. 5 -15.
After the second drawing, any leftover tags will be sold first-come, first-served beginning Aug. 25 at 10 a.m. Mountain Daylight Time at any Fish and Game office, license vendor, online at http://fishandgame.idaho.gov or by telephone at 800-554-8685.
---
---