Sun., March 6, 2016
In Idaho, Cruz says feds should transfer public lands to states, private interests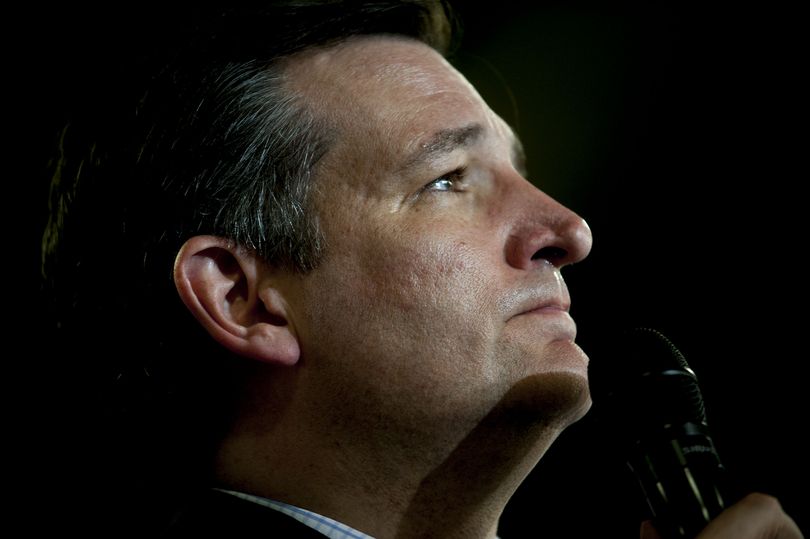 PUBLIC LANDS -- Hunters, anglers, hikers, nature lovers, huckleberry pickers -- all you should take note of this issue.
Stumping for the Republican presidential nomination in Idaho Saturday, Sen. Ted Cruz, R-Texas, says the federal government should get out of public lands management.
Remember, he lives in TEXAS. He doesn't know any better. Try to find some public land for hunting in TEXAS.
With about 2 percent of the state in federal lands jurisdiction, Texans flood to Colorado and other public land states to hunt each year.
Listen to Cruz spell it out in his own words in this short the video report from the Idaho Statesman.
When he says the land would be better managed by "the people," he doesn't mean people like you and me (we already have part interest in the land under federal management); Cruz means people like the Wilks brothers. Google that, or better yet, ask a Central Montanan.
---
---