Wed., March 9, 2016
West Side route to Stehekin, El Dorado closing for repairs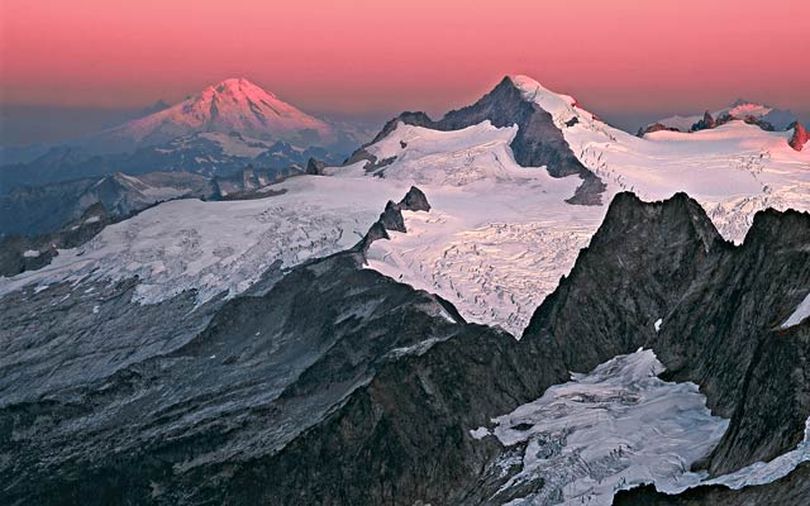 HIKING -- A West Side access to popular North Cascades National Park destinations will be temporarily closed next month for repairs.
Cascade River Road will be closed to all vehicle and foot traffic from April 3 through May 13 during construction on Hard Creek Bridge. Drivers may experience up to 20 minute delays from May 14 to May 25, 2016. The road closure will begin at the Lookout Mountain Trail parking area near milepost 7 and will affect hikers and climbers approaching the area from either the east or west side. The closure includes Eldorado Peak and other peaks accessed via Eldorado Creek.
The Cascade River Road provides access to the very popular Cascade Pass, Horseshoe Basin, and Sahale Arm Trails, as well as a scenic route for visitors hiking across the park to Stehekin. Boston Basin is a popular climbing area, with access to Forbidden, Sahale and Sharkfin peaks, among others. This temporary road closure will ensure continued access to these areas in the future, with less potential for road failure, park officials say.
For assistance with trip planning, suggestions for alternative spring hikes or climbs, or to learn about alternate hiking routes to Stehekin, contact the park information desk, (360) 854-7304
---
---