Prairie smoke lights up wildflower imagination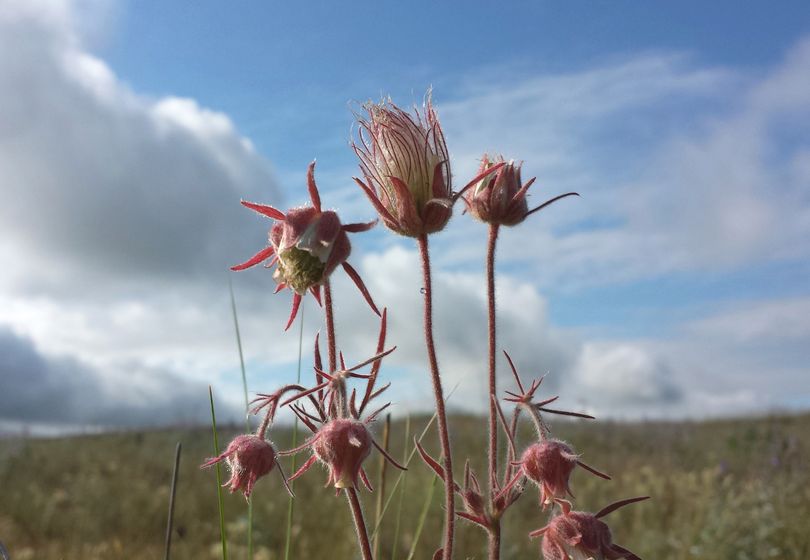 NATURE -- You could walk by it without noticing. One must get down on hands an knees or preferably on your belly, exposing yourself like bait for ticks, to really appreciate prairie smoke.
The brick-red flowers nod gracefully in the breeze 4-8 inches or so above the ground. The outer sepals nearly hide the light-yellow petals.
The plant gets its name from the fruits, which become long feathery puffs that travel on the wind.
What's especially cool about this native is that it can be found in the northern third of the country from the scablands and sagebrush prairies up through mountain meadows and even above timberline.
Look for it almost everywhere you go.
---
---