Killing grizzly nets prison sentence for Spokane-area man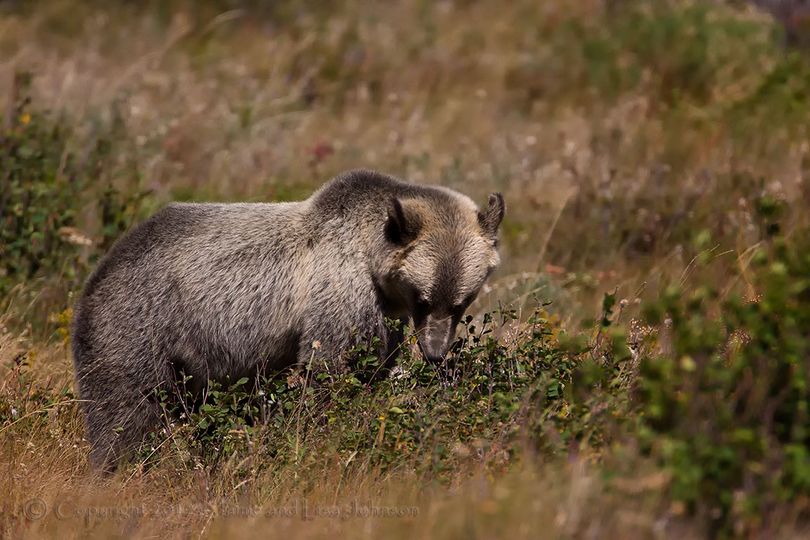 ENDANGERED SPECIES -- A Spokane-area man has been sentenced to six months in prison for shooting and killing a grizzly bear in northwestern Montana last year, according to the Associated Press.
Shalako Katzer of Mead and federal prosecutors previously reached a deal that called for a sentence of a year of unsupervised probation in exchange for a guilty plea to unlawful taking of a threatened species.
But U.S. Magistrate Judge Jeremiah Lynch was not obligated to follow that recommendation, the AP reported. On Monday, he handed down the six-month prison sentence and ordered Katzer to pay $5,000 in restitution.
Prison sentences are rare in grizzly poaching cases even though the great bears are protected by Endangered Species listing.
Prosecutors say Katzer was camping Lincoln County in May 2015 when he and his brother spotted a bear in the campground.
Katzer's brother fired a rifle. The bear retreated, and the men followed it. Prosecutors say Katzer fired the fatal shot with a pistol.
---
---