Boise-area ground squirrels may have plague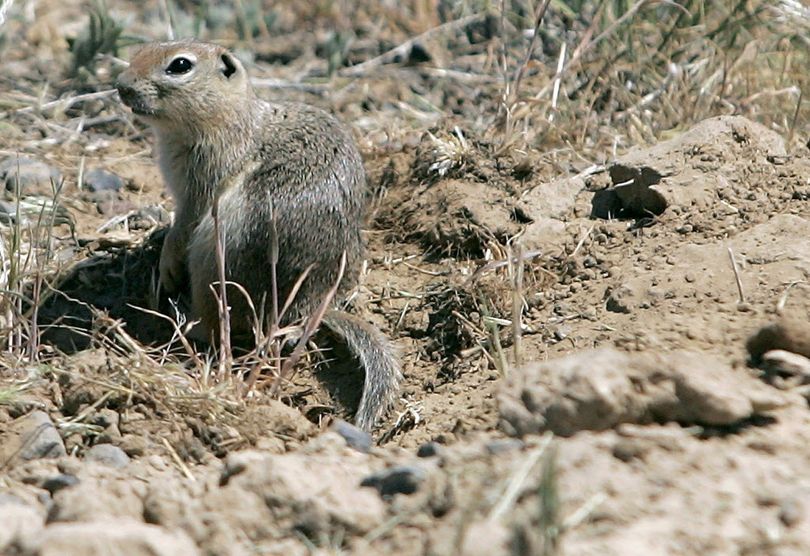 CRITTERS -- For the second year in a row, Idaho health officials say preliminary tests on dead ground squirrels south of Boise have come back positive for plague.
The Idaho Department of Health and Welfare is still confirming the diagnosis, but officials are asking the public to be cautious, the Associated Press reports.
A map of the infected area is a circle shape extending about 45 miles south from Boise to the Snake River. The boundary also extends over Interstate 84 but doesn't reach Mountain Home.

The bacterial disease can be spread by flea bites or by direct contact with infected animals. The last human cases to have the plague occurred in 1991 and 1992, where both patients fully recovered.

Officials say symptoms of plague in humans include fever, chills, headache and weakness, and that prompt diagnosis and treatment greatly reduces the fatality rate.
---
---