Wed., Nov. 9, 2016
Reward offered for tips on deer poaching in Pend Oreille County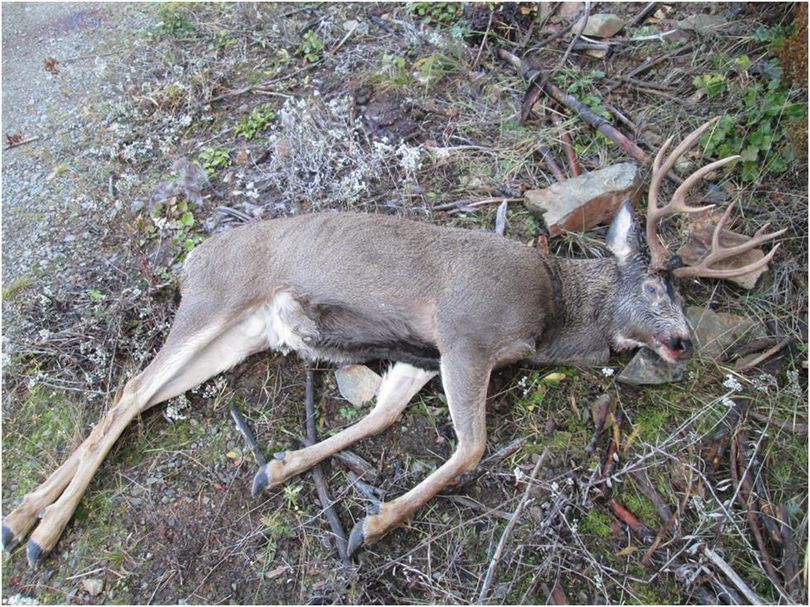 WILDLIFE – A mule deer buck was killed illegally and left to waste in Pend Oreille County recently, and the Washington Department of Fish and Wildlife and local sportsmen are asking the public for help in solving the case.
The buck was shot Nov. 1 or 2 near milepost 3 on Forest Service Road 5015-020 near Cooks Lake and Mystic Lake, said wildlife police officer Severin Erickson.
Erickson said informants with tips can call him at (509) 671-0086, or use the state poaching hotline, (877) 933-9847, or by email at reportpoaching@dfw.wa.gov.
The state offers a $500 reward or hunting special permit bonus points for tips that lead to convictions, he said.
In addition, the Pend Oreille County Sportsman's Club is offering a $500 reward for information leading to an arrest in this case.
---
---