Fri., Nov. 11, 2016
Lake Spokane coming up to summer level as dam work ends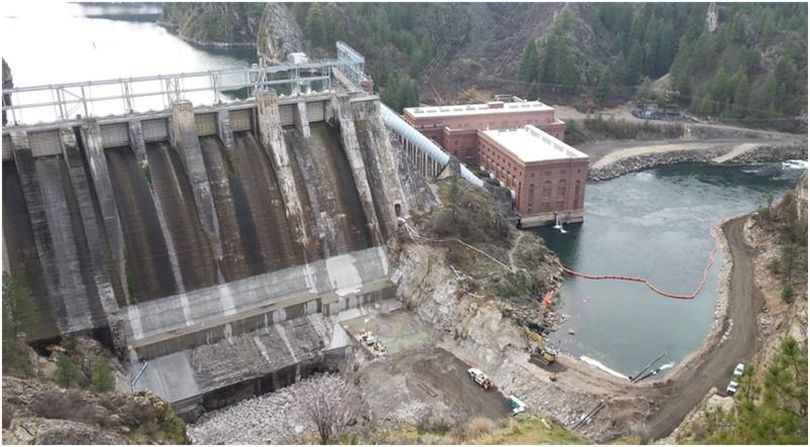 RESERVOIRS -- A flashback to summer water levels will occur at Lake Spokane starting next week as Avista wraps up a major construction project at Long Lake Dam.
Starting Wednesday, Nov. 16, Avista says the reservoir will slowly start filling to full pool summer elevation.
"Once full, Avista plans to maintain the lake at the summer elevation through the end of the year," the company said in a release.
"Sometime in January Avista may begin the annual winter drawdown of Lake Spokane, which, as usual, is dependent on weather and river flow conditions."
The work at Long Lake Dam involved reconstructing the spillways and pool to address total dissolved gas levels as part of the Spokane River Project federal license requirements. High levels of TDG can occur when river water plunges over a natural waterfall or a man-made dam, and it can be harmful to fish living downstream.
---
---