Sun., Nov. 20, 2016
Boaters have big responsibilitly to be clean of invasives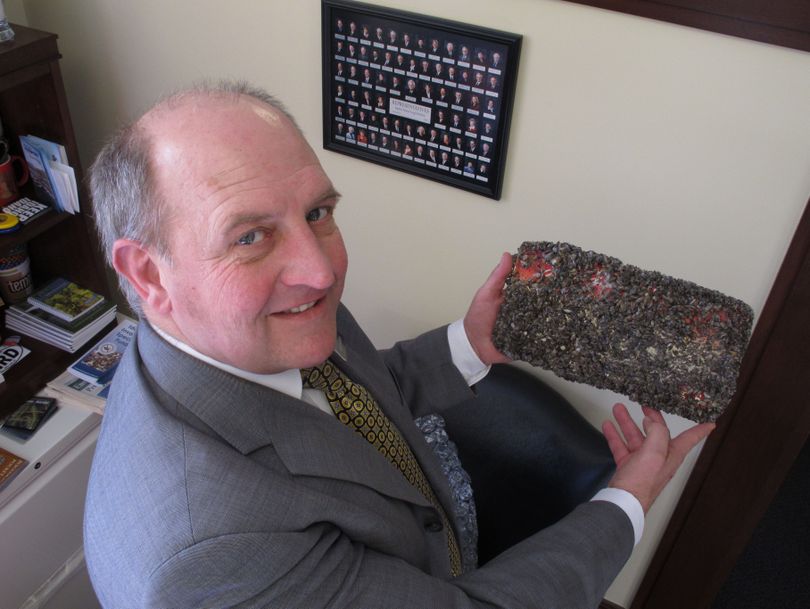 INVASIVE SPECIES -- Nobody wants to be regulated, or required to stop at a boat inspection station. But the risks and consequences of bringing invasive species into Northwest waterways are extreme.
If you've been out of state with your boat, get it inspected and make sure it's CLEAN.
Officials from four Northwest states and three Canadian provinces came together last week to discuss a troubling new development: discovery of the tiny larva of invasive mussels in Montana, the first such discovery in the Northwest region.
"It's kind of like the nightmare you never wanted to have," said Montana state Rep. Mike Cuffe, R-Eureka.
See the story from S-R reporter Betsy Russell.
---
---