Mon., Nov. 21, 2016
Total solar eclipse prompts park campgrounds reservations blitz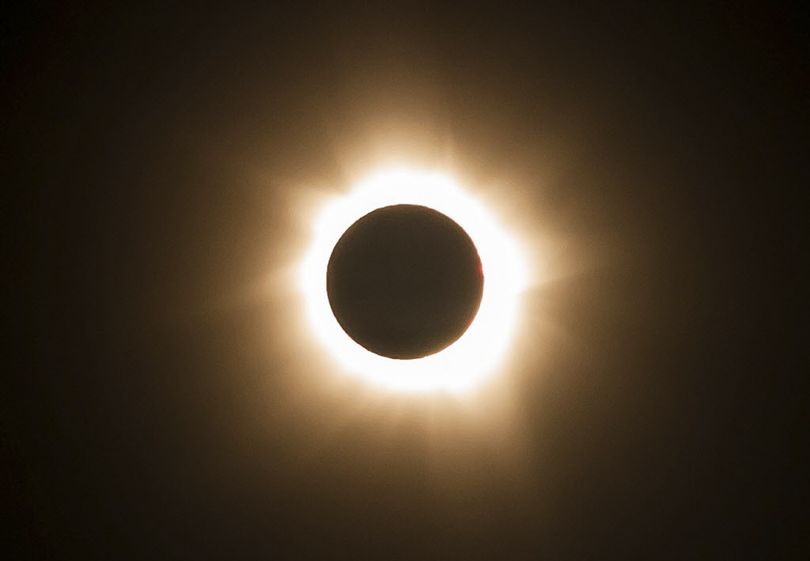 PARKS – Skywatchers are planning ahead to see the total solar eclipse next summer. Oregon reports that ALL of the state park system's available campsites in the main eclipse pathway have been booked for the night of the celestial event.
Oregon Parks and Recreation Department began accepting reservations for campsites at state parks within the path of totality – in which the moon will completely block the sun on Aug. 21, 2017 – and campers claimed every one of the 1,200 sites within an hour.
The path of totality is about 90 miles wide and passes right through Baker County. Four state parks in all are in the path.
Despite concerns that the department's reservation system would crash, it performed well with the high level of interest, parks officials said.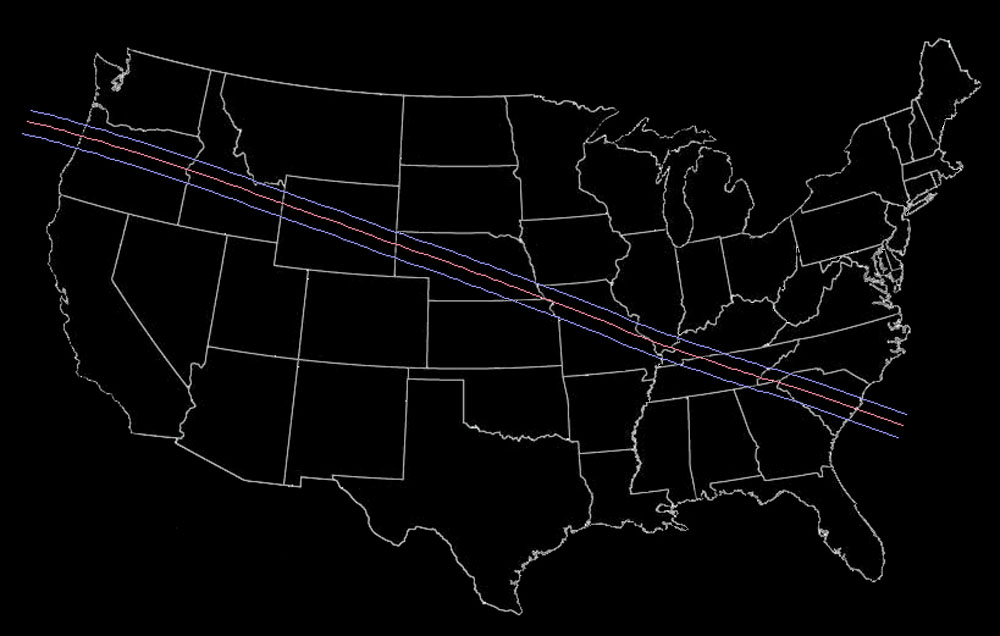 ---
---