49 Degrees North released bogus opening day announcement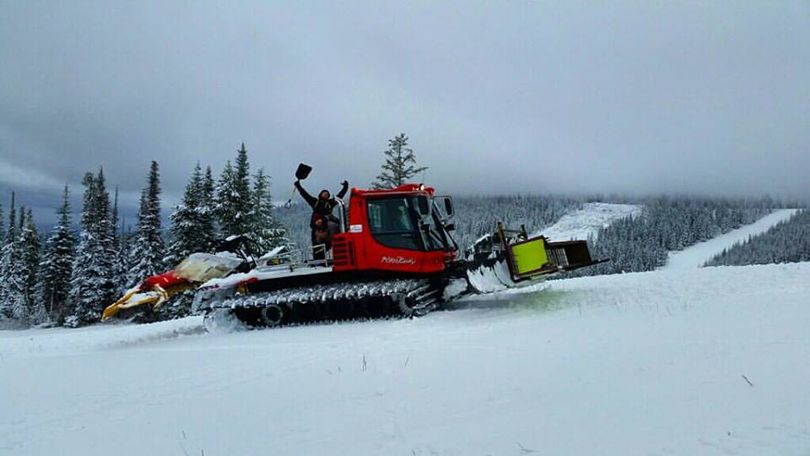 WINTERSPORTS -- Staff at 49 Degrees North misled the media and customers on Friday with an announcement that the ski area's lifts would be opening for the season today.
This morning, the resort's snow report started waffling, saying that assessments had to be made after daylight before the decision to open could be confirmed.
However, at 7:30 a.m., the 49 Degrees Facebook page had a photo posted with the date, the words "opening day" and the words, "enough said."
That was more hopeful bull.
Apparently the resort sent out its opening day media release on Friday based on anticipated snow that did not fall overnight. But they didn't mention that caveat in the release, leaving many people to assume the lifts would open, and that any new snow would be a bonus.
So people showed up.
The resort is saying they were good sports.
I say they were misled, and so was I.
---
---