Snow Peak Cabin guests enjoy upgraded privvy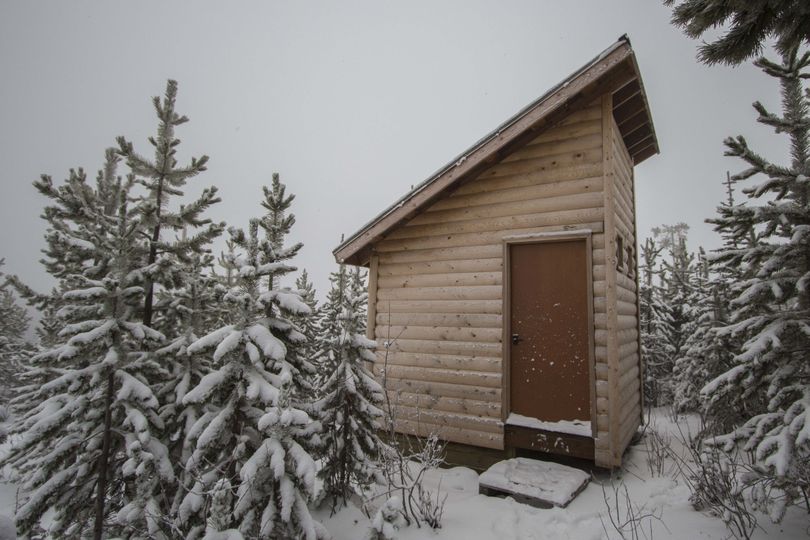 WINTERSPORTS -- The winter backcountry season is kicking into gear near Sherman Pass, and some snow-goers planned ahead and secured reservations to ski or snowshoe into the Snow Peak Cabin.
If you didn't get to the cabin in the past year and a half, you may not know about a major upgrade to one of the more challenging aspects of visiting the Colville National Forest shelter.
As one backcountry enthusiast gently put it, "the outhouse has been vastly improved."
Snow Peak Cabin
What: Rustic log cabin sparsely equipped with bunks, wood-heating stove, Coleman cooking stove and pots. Sleeps four.
Where: Colville National Forest on Kettle Crest south of Sherman Pass.
Details: Popular with snowshoers and especially backcountry skiers, who don packs and skins and ski in six miles from Sherman Pass. A wilderness-like experience. Melt snow for water. Outhouse. Visitors should be familiar with travel in avalanche terrain and come equipped with transceivers and shovels. Used by hikers and equestrians during summer.
Reservations: Required. Book through Reserve America, (877) 444-6777; recreation.gov up to six months in advance of arrival and at least one day prior to arrival.
Cost: $30 a night for up to six people, plus $10 reservation transaction fee.
Contact: Republic Ranger District, (509) 775-7400.
---
---