Boulder-White Clouds proposed plan restricts campfires, stock use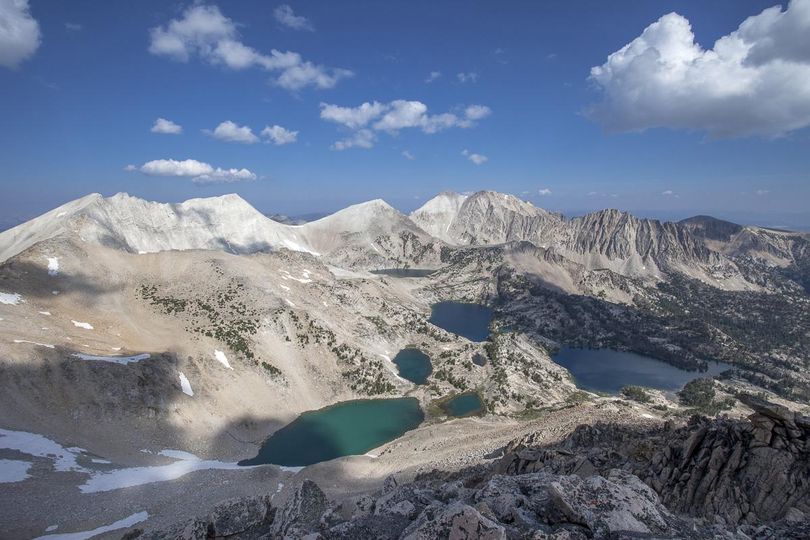 PUBLIC LANDS -- A draft management plan for two recently created central Idaho wilderness areas prohibits campfires at high elevations to protect whitebark pines and eliminates horses and other recreational stock in some areas to protect alpine soils.
The U.S. Forest Service and U.S. Bureau of Land Management announced Monday the availability of the 67-page document intended to guide management of the 138-square-mile Hemingway-Boulders Wilderness and the 142-square-mile White Clouds Wilderness.
The goal is to manage the areas for recreation and other activities while preserving wilderness character, the agencies say.
Public comments are being taken through Jan. 5.
President Barack Obama signed the wilderness bill protecting the areas in August 2015 after Republican Rep. Mike Simpson of Idaho got ranchers, recreationists and environmental groups to back the plan.
---
---