Thu., Oct. 6, 2016
Priest Lake drawdown to open river for paddling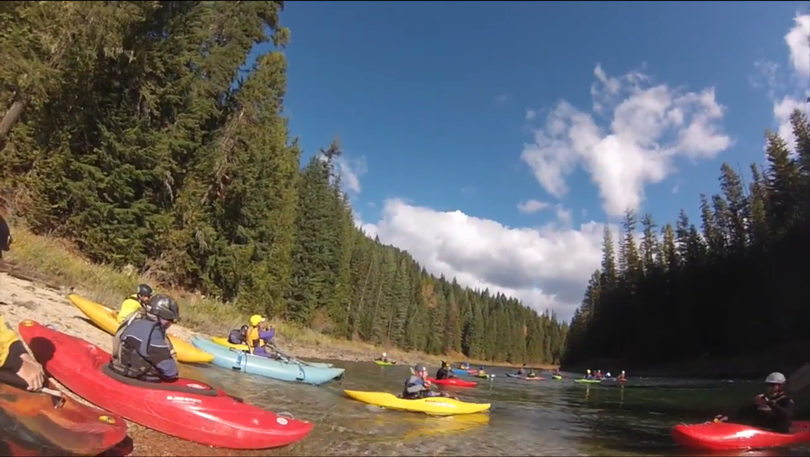 WATERSPORTS – Priest Lake's slow drawdown to winter level is set to begin Saturday evening, Oct. 8. Flows will be increased from Outlet Dam to lower the lake three feet from its current full pool at elevation 2,437.6 feet.

The drawdown should be complete by Nov. 1, but rainstorms can change the schedule.

The drawdown marks the unofficial beginning of a two- or three-week paddling season on Priest River.

Generally too low and rocky for canoes during summer, Priest River takes on new life as flows are increased. Currently the flow is about 400 cubic feet per second, twice the level flowing at this time last year.
Ideal flows for experienced canoeists are in the range of 1,200-4,500 cfs (recorded at the gauge near Priest River, Idaho).
However, inexperienced paddlers running inflatable boats can have a safer, enjoyable float at flows in the 600-1,000 cfs range in the Eight Mile Rapids stretch from McAbee Falls downstream.
Spokane Canoe & Kayak Club member Celene Olgeirsson shot video from her kayak last October and edited this 2-minute short to give us a flavor for the river in its autumn glory.
---
---