Mon., Oct. 17, 2016
Check rules for stays at state wildlife areas, fishing access sites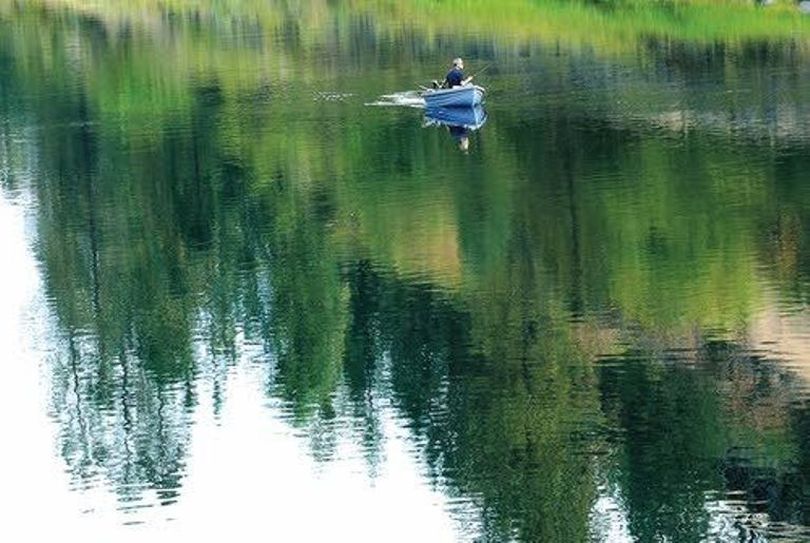 CAMPING -- Recreation on state fish and wildlife agency lands is regulated to keep other users and wildlife resources in mind.
For example, Idaho Fish and Game's Craig Mountain Wildlife Management Area and at fishing access sites along the Clearwater and Salmon rivers have limits on how long a party can stay.
The following is prohibited on Idaho Fish and Game lands statewide:
To leave a camp, vehicle and/or trailer unattended for more than 48 hours.
To camp, park a vehicle and/or trailer for more than 10 consecutive days in any 30-day period, unless otherwise posted.
Washington Fish and Wildlife has online guides to rules at each of the agency's water access sites at wdfw.wa.gov/lands/water_access.
Most fish and wildlife lands in both states also have travel restrictions to check out. Normally, off-road motorized travel is prohibited.
---
---