Wed., April 12, 2017
Spokane River emergency closures lifted by all local governments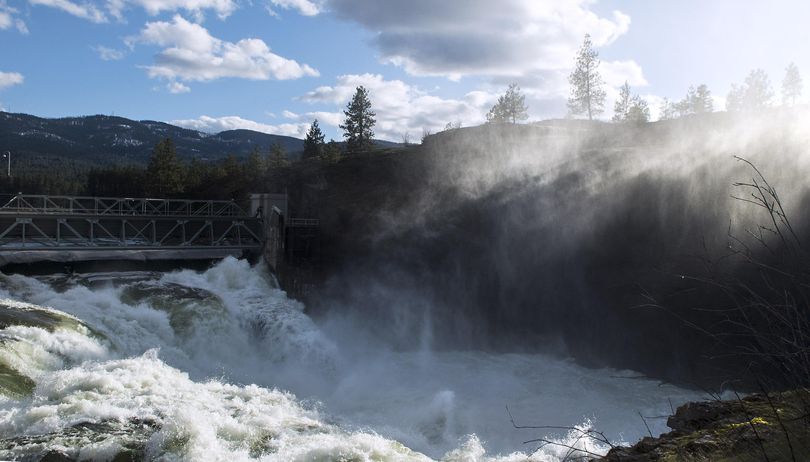 WATERSPORTS -- The emergency closures of access to the Spokane River enacted in March have all been lifted as of this morning.
The Spokane City Council and the Spokane County Commission both voted Tuesday night to lift their emergency closures.
The Spokane City Council led the way by lifting the closure last week.
The river had been closed in late March at the request of the Spokane County Sheriff's Office because of high water levels and flood conditions, which have since abated. Officials said they wanted to reduce the potential of water rescues and putting emergency response teams in danger.
Expert river paddlers decried the closure saying it kept them off certain wave features that were prime in the high water conditions.
All local government officials are warning that while the river is open to access in normal stretches, the water is still very cold with swift with powerful currents.
---
---