Mon., April 17, 2017
Poaching becomes felony in New Mexico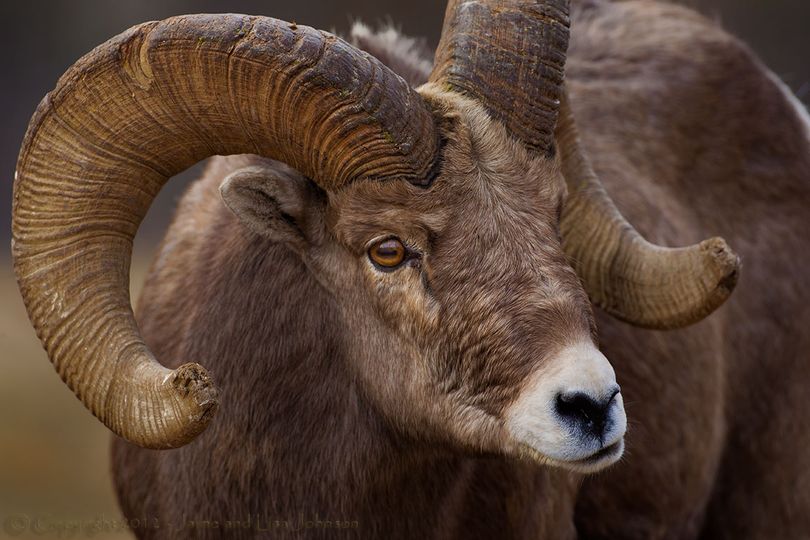 HUNTING -- If you like your guns and free time, don't poach big game in New Mexico.
New Mexico Gov. Susana Martinez last week signed legislation elevating the wasting of game from a misdemeanor to a felony, according to Sporting Classics Daily. People convicted of poaching an elk, antelope, bighorn sheep, deer, ibex, oryx, or Barbary sheep without a license or out of season will face a maximum sentence of 18 months in jail and a fine of $5,000.
As a felon, convicted poachers would be unable to hunt with a firearm.
These crimes traditionally have been classified as misdemeanors.
The New Mexico Game and Fish Department gave its support to getting tougher on poachers with proposals made in 2013.
The department has been saying that tougher penalties are needed as a deterrent to stop the waste of the state's wildlife.
In two years preceding the agency's support of the proposals, conservation officers had investigated more than 200 cases in which big game animals had been unlawfully killed and their carcasses left to rot, the Associated Press reported.
---
---