Thu., April 20, 2017
Earth Day volunteers to freshen face of climbing areas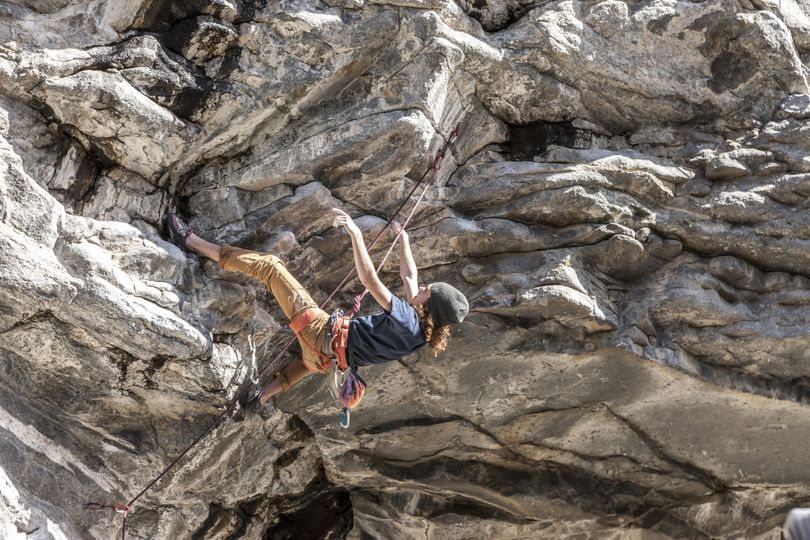 ENVIRONMENT -- The world of Spokane is going to look a little cleaner after Saturday.
Earth Day events are rallying volunteers to tackle a variety of projects to highlight better appreciation for the environment. Clean-up efforts are widespread and impressive.
The Spokane Mountaineers alone is rounding up volunteers for five Spokane-area venues on Saturday:
John C. Shields Park/Beacon Hill Cleanup, 8 a.m.-noon, 5625 E Upriver Dr., in cooperation with Gonzaga Outdoors and Bower Climbing Coalition.
Cliff Drive/Cliff Park/Edwidge Woldson Park Cleanup, 8 a.m.-noon, at Cliff Drive and Stevens Street, in cooperation with Eastern Washington University EPIC Program and Bower Climbing Coalition.
Tum Tum Crag, 8 a.m.-noon, Highway 291 near TumTum, in Cooperation with Bower Climbing Coalition.
Q'emlin Park/Post Falls City Park Cleanup, 8 a.m.-noon, 12201 W. Parkway Dr. in Post Falls, in Cooperation with Kootenai Climbers and the Bower Climbing Coalition.
Also occurring on Upriver Drive
Unveil The Trail, Spokane River Centennial Trail Mile Cleanup. Many groups are charged with maintaining a designated section of the trail. The Mountaineers are basing their effort from 5625 E Upriver Drive.
---
---