Tue., Aug. 1, 2017
New campsites help meet demand for solar eclipse viewing crowds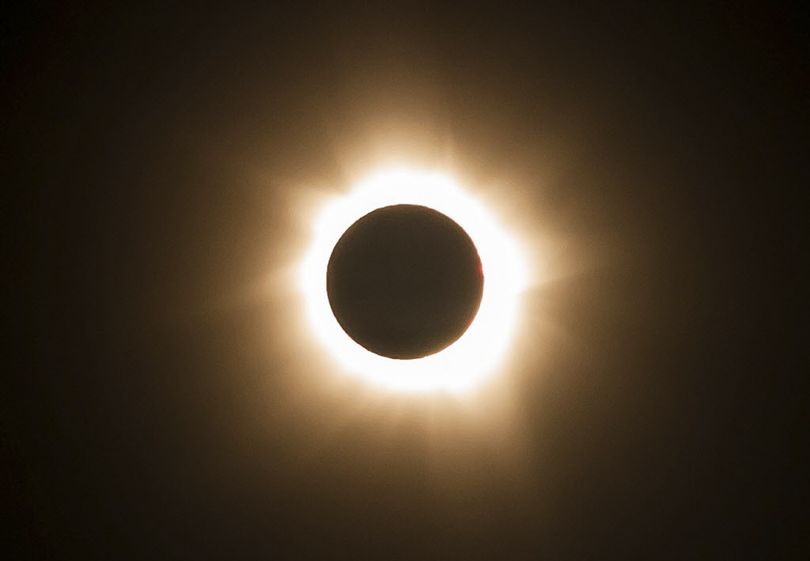 CAMPING -- If you have an RV or camping van, you may have a ticket to view the solar eclipse from on of hundreds of new temporary camping options. It seems that some landowners are opening their gates to cash in on the "total" craziness.
With the first U.S.-visible solar eclipse in 38 years coming up on Aug. 21, Iodging and camping in the path of totality has been booked for months -- even years. Prices tend to be sky high for what's left.
Several websites, including Hipcamp, are rounding up camping options that can be browsed. Farmers, ranchers and other property owners are being persuaded to open lands for primitive camping in the eclipse path to earn some money by giving more people a chance to view the heavenly event.
Hipcamp says more than 1,300 new campsites popped up on its site in Oregon alone last month.
Here's the site's full list of camping opportunities, some of which are merely open space on land previously inaccessible to the public.
---
---