Thu., Aug. 10, 2017
Joining Roskelley clan widened Allison's appreciation for 'sufferbuckets'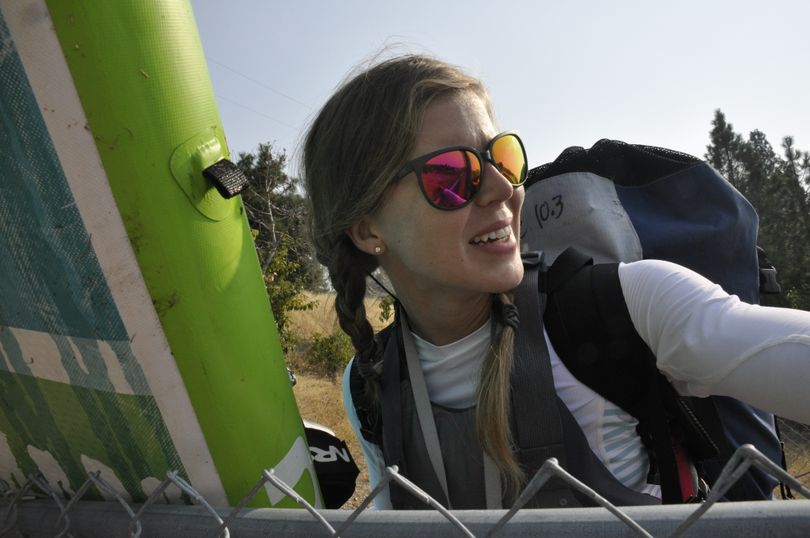 ADVENTURE -- Allison Roskelley is expanding her range of joy and fulfillment through misery.
After becoming one of three paddlers to ride stand-up paddleboards the 112-mile length of the Spokane River, Roskelley reflected on the self-improvement concept.
For background, she was already a fitness buff and spinning coach before she met and married Jess Roskelley, an accomplished Spokane climber. Her father-in-law, John Roskelley has been hailed as one of the best mountaineers in the world in the 70s and 80s.
"When I got into this Roskelley family, I couldn't quite understand how Jess would come back from an expedition completely wrung out, skinny with weight loss and then in a week or so he'd be excited about what he'd done and even more stoked about what he was going to do next," she said.
"Now I know what that's all about. I'm swollen and starved, I have blisters, and I'm so stoked for the next one, whatever it is, and adding new people and places to our adventures."
---
---