Fri., Aug. 11, 2017
Washington selling leftover multi-season elk, deer hunting permits Aug. 15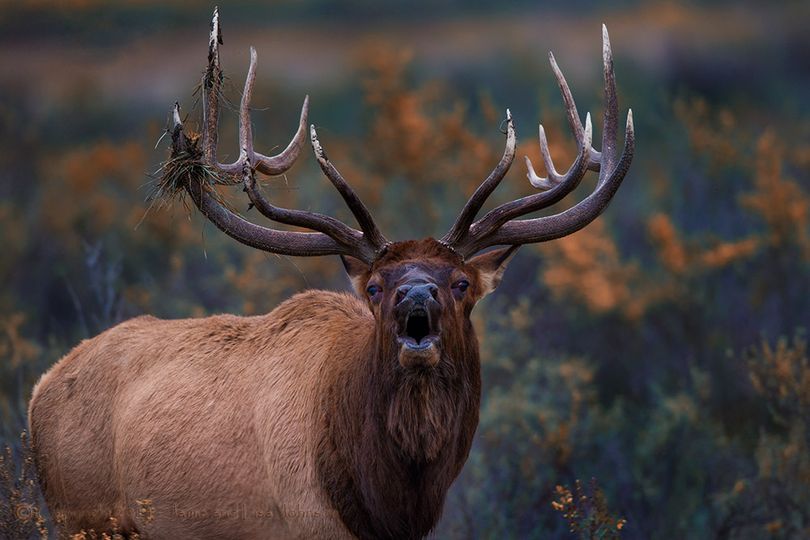 HUNTING -- An attractive second shot at a multiple season deer or elk tag is coming up next week, Washington Fish and Wildlife Department officials say.
Sportsmen who applied for Washington multiple season hunting permits and were either drawn and did not purchase a permit by Aug. 1, or were not drawn, can try to purchase one of the leftover permits on Aug. 15.
The purchase can be attempted at any license dealer or WDFW regional or headquarters office starting at 10 a.m. for elk and 10:10 a.m. for deer.
Of 8,500 deer permits, 3,152 are still available.
Of 1,000 elk permits, 149 are still available.
The elk permits are expected to sell out within minutes -- or seconds, officials say.
The deer permits may be easier to bag. They did not sell out last year.
"Applicants who provided e-mail addresses have received e-mailed notice of this opportunity, but our customer service staff have received calls since Aug. 1 from some applicants wondering about this," said Madonna Luers, agency spokeswoman.
Remember, this is only for hunters who applied for one of these multiple season hunting permits.
"It also doesn't apply to applicants who put in for (permit drawing preference) points only," she said.
---
---