Wed., Aug. 23, 2017
Roskelley, Helander in Sandpoint to detail first ascent of Alaska's Huntington Ridge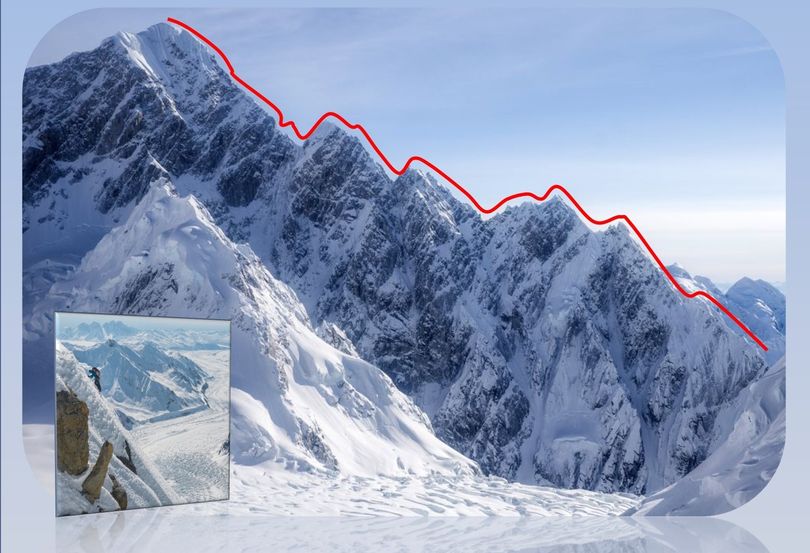 MOUNTAINEERING -- Climbers Jess Roskelley of Spokane and Clint Helander of Alaska will detail their spring 2017 first ascent of the complete south ridge of Alaska's Mount Huntington in a multimedia program on Saturday at the Panida Theater in Sandpoint.
John Roskelley, Jess's father and one of the world's premier mountaineers in his heyday, will introduce the program.
The climbers will share stories, images and videos from their eight days on the sawtooth ridge above Alaska Range glaciers.
A brief Q&A as well as a prize giveaway will follow the presentation.
Helander's images from this impressive climb already have been featured in publications such as Patagonia, Alpinist and Rock and Ice Magazines.
Proceeds from the program will benefit The Firn Line, a new podcast about the lives of mountain climbers.
Tickets also available at these locations:
Tickets are $8 at the door, $4 for under 18. They're available at the door or in advance in Sandpoint at Eichardt's, Pedro's
---
---