Wed., Aug. 30, 2017
Emerald Creek Garnet Area closes before Labor Day weekend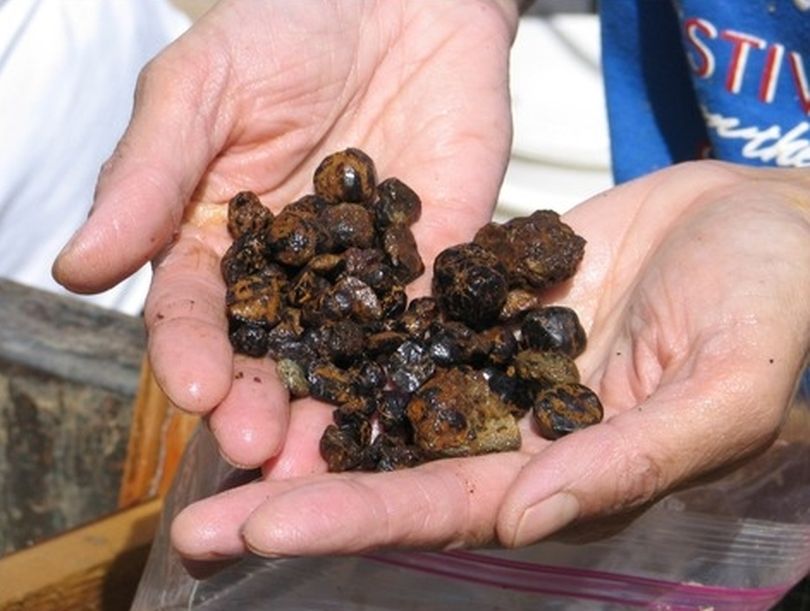 PUBLIC LANDS -- The Emerald Creek Garnet Area on the Idaho Panhandle National Forests near Clarkia won't be open for the Labor Day holiday weekend.
The gem-gathering site will close for the season today, five days ahead of the scheduled Sept. 4 closure date, forest officials say.
"The garnet-bearing material for the Emerald Creek Garnet area was exhausted quicker than anticipated at the start of the season," said Christine Plourde, recreation staffer on the St. Joe Ranger District.
The area attracted 5,972 visitors who removed more than 500 pounds of garnets this operating season, she said.
"The St. Joe Ranger District will be hauling in additional new material in anticipation of more visitors for the 2018 season," the agency said in a release.
The Emerald Creek Garnet area will reopen May 25, 2018. Cost is $10 a day for adults and $5 for kids; 6 and under free.
---
---