Thu., Aug. 31, 2017
Mineral Ridge parking trailhead closed Sept. 6 for maintenance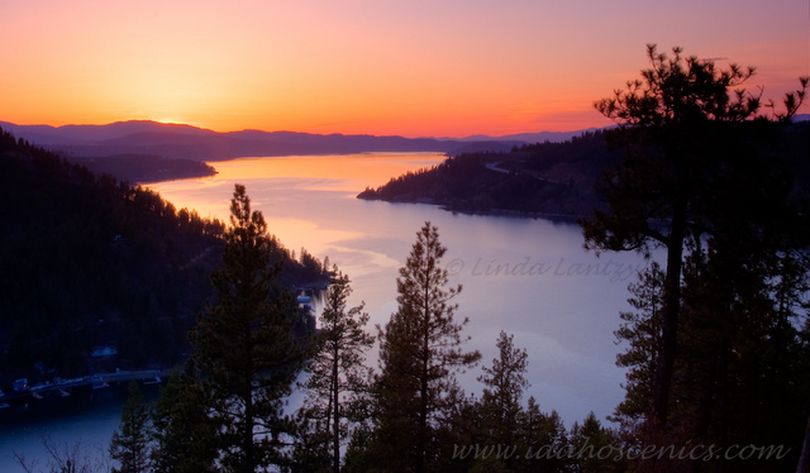 TRAILS -- The popular Mineral Ridge Trail overlooking Lake Coeur d'Alene's Wolf Lodge Bay and recreation area will be closed to all use on Wednesday, Sept. 6 as crews seal coat the parking area, U.S. Bureau of Land Management officials say.
During the closure, the picnic area as well as the hiking trail will be inaccessible. The site will re-open on Thursday, Sept. 7.
For a close-by alternative recreation area, the BLM suggests visiting the Blue Creek Bay day use area and trail system located two miles north of the Mineral Ridge area along Yellowstone Road.
Hikers can also take in the views along the west side of Lake Coeur d'Alene on BLM's John C. Pointner Memorial Wildlife Sanctuary trail system at Cougar Bay.
---
---