Tue., Dec. 5, 2017
Rich Landers' Outdoors Blog evolves; S-R's Eli Francovich takes over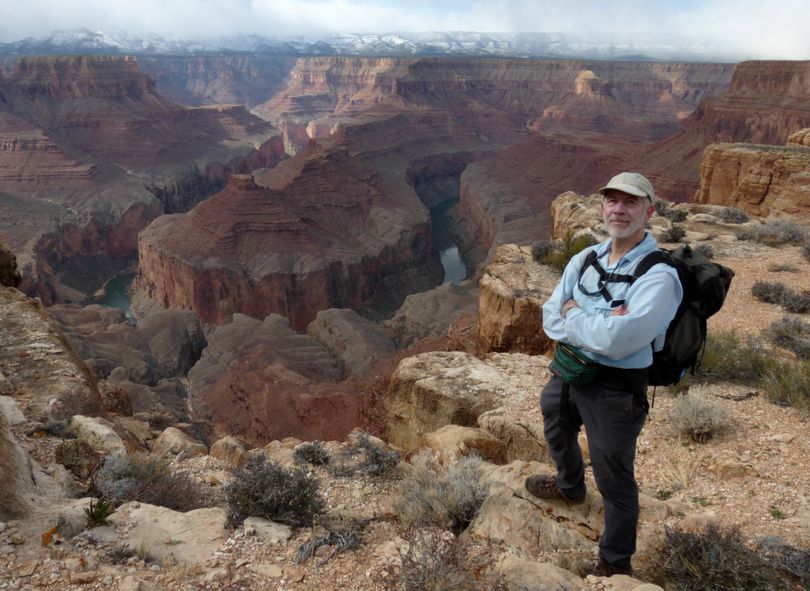 TRANSITIONS -- The Outdoors Blog is evolving.
After nearly 41 years as Outdoors editor at The Spokesman-Review, Rich Landers has officially retired. He will continue writing occasionally as an Outdoors correspondent, but the reins of the department and Outdoor coverage have been handed to the S-R's Eli Fancovich.
The Outdoors Blog will no longer be updated.
Instead, Francovich will post daily outdoors content on the S-R's Outdoors Web Page along with other outdoors features and the Readers Outdoor Photo Gallery.
See it all at http://www.spokesman.com/outdoors/
Contact Francovich for outdoors related tips and information at outdoors@spokesman.com.
---
---