Tue., Feb. 7, 2017
Kettle Falls Marina to close, Lake Roosevelt officials say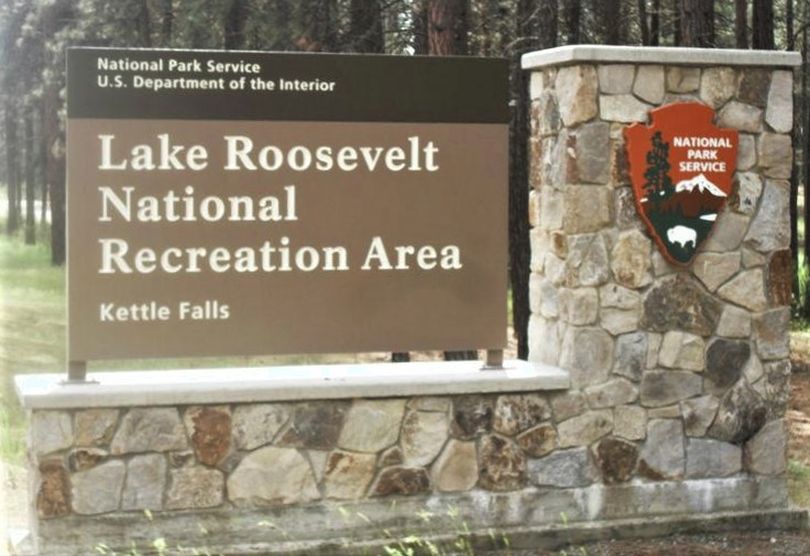 WATERSPORTS -- Unable to find a suitable concessionaire, the National Park Service says it will close the Kettle Falls Marina on April 30 when its contract with Lake Roosevelt Vacations, Inc. expires.
"The effort to select a contractor to continue operations was cancelled to give park officials more time to evaluate visitor services in the northern portion of Lake Roosevelt," officials said Monday in a media release. Fishermen and other boaters will be impacted.
The contract expiration will result in the closure of boat slip rentals, houseboat rentals, fuel sales and a small store at the Kettle Falls Marina, all of which have been long-term conveniences for the visiting public.
"The National Park Service will take a fresh look at public needs and wants with regard to services for the area." said Superintendent Dan Foster. "We will evaluate the potential to attract future concessions and whether services offered in neighboring communities already satisfy the demands of our visitors. We regret the impact this will have on our visitors."
Here's more from the Lake Roosevelt National Recreation area:
While slip rentals and houseboat rentals will not be available on the northern portion of Lake Roosevelt, they will continue to be available at Seven Bays, Keller Ferry, and the Spokane Tribe's Two Rivers Marina. Purchase of fuel and other recreation sundries will need to be completed in Kettle Falls, Colville or Noisy Waters.

Visitors who have reservations for services after April 30, 2017 must work with Lake Roosevelt Vacations, Inc. for any applicable refunds.

The government's solicitation for a new 10-year contract called for improvements in safety and to increase the variety of services offered to visitors. The bid solicitation followed the process required by the 1998 Concessions Management Improvement Act. Concession contract proposals for Lake Roosevelt National Recreation Area were solicited by the National Park Service from May 24, 2016, through August 30, 2016.
---
---