Fri., Feb. 10, 2017
Outdoor Valentines should think long term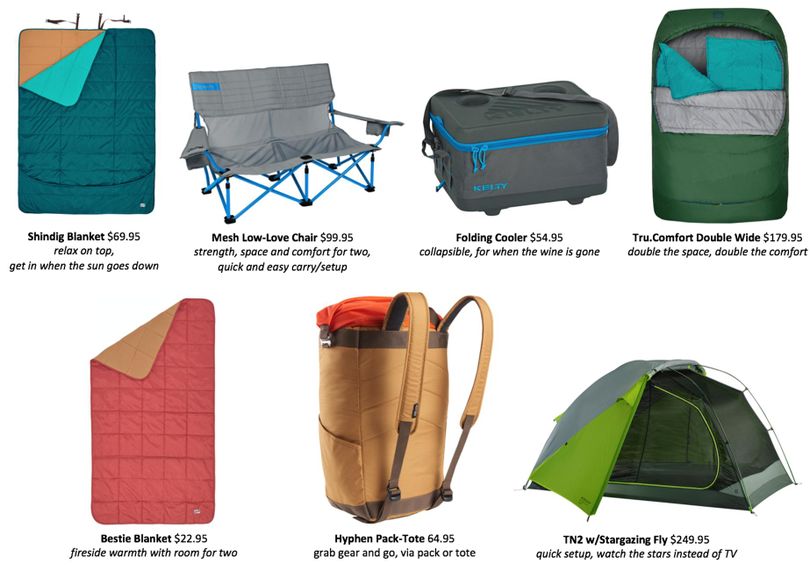 OUTDOOR RELATIONSHIPS -- More than 34 years ago, my fiance and I walked into Dodson's Jewelers in Spokane and bought the rings we'd put on during our upcoming wedding.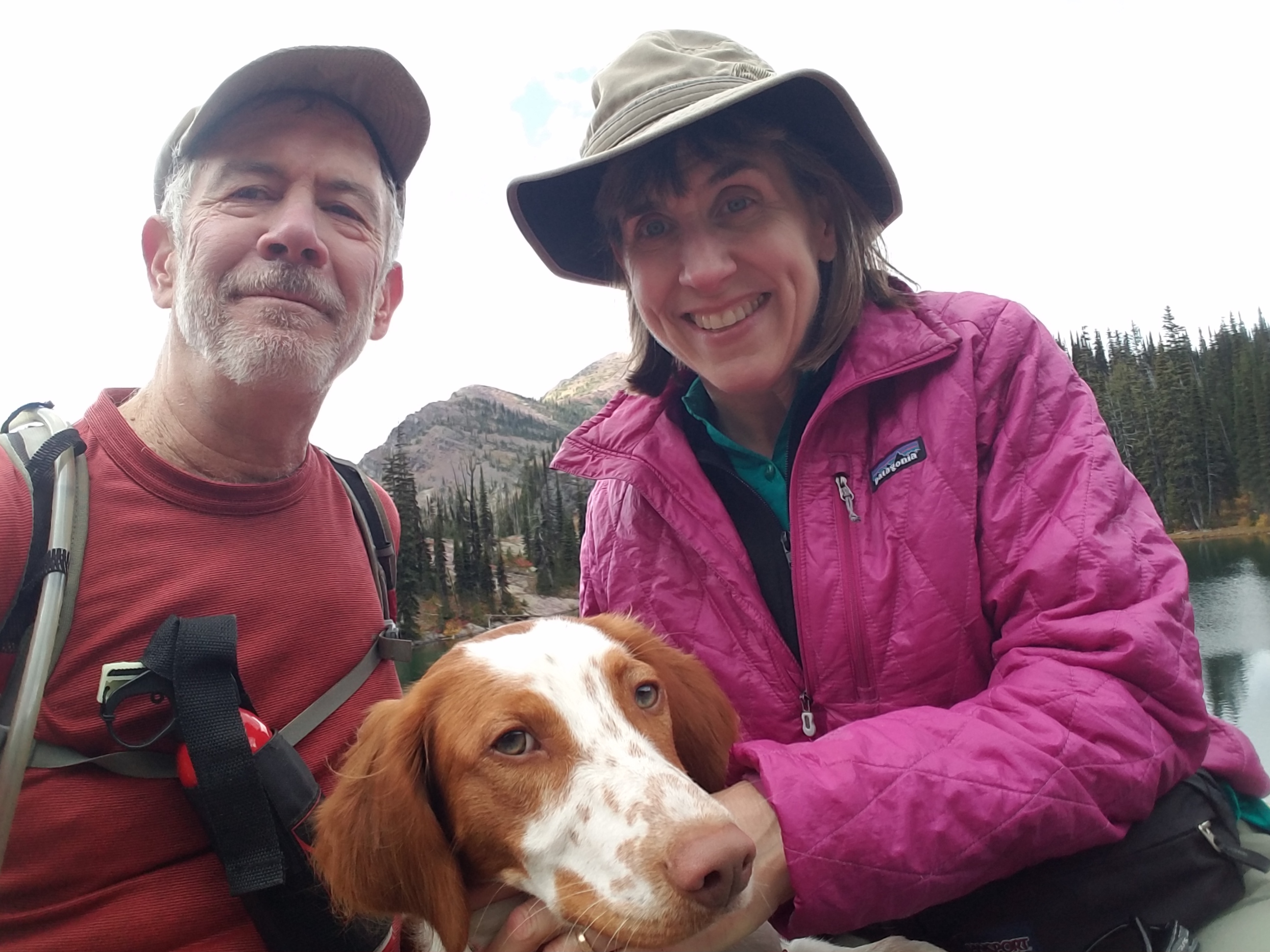 We walked out the door and drove to what was then the Eddie Bauer Bargain Basement and bought a pair of zip-together down sleeping bags.
The rings, the bags and the relationship continue to serve us beautifully.
It's something to think about as Valentine's Day approaches. Find the best mate on the planet and then look for gear that brings you together.
---
---