Mon., Feb. 20, 2017
Spokane-area Safari Club plans 35th annual fundraiser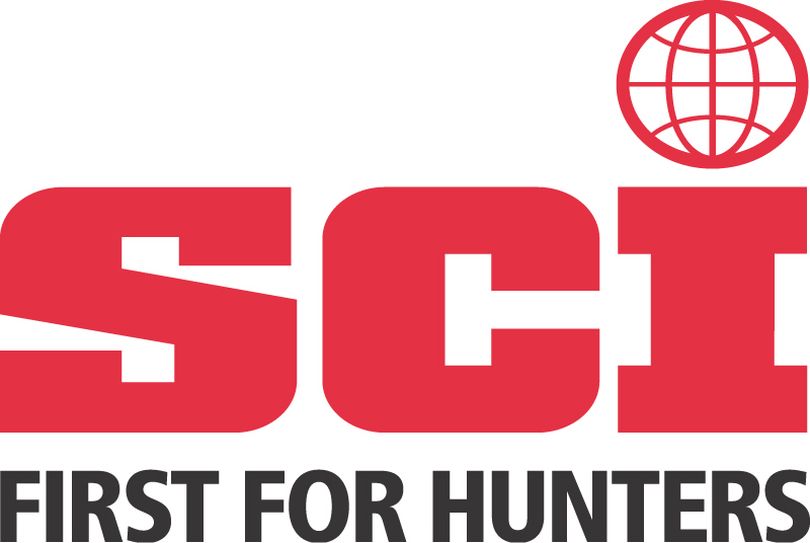 The 35th annual event will feature dinner, games, silent auction, raffles, door prizes and a live auction on March 4 at the Mirabeau Park Hotel, 1100 N. Sullivan Rd. in Spokane Valley.
"About 70 percent of the funds raised are used to fund local projects, said member Tom Allen.
Projects boosted by the fundraiser include annual scholarships to forestry and biology students at Eastern Washington University, University of Idaho and Washington State.
The local club's Sportsmen Against Hunger program has gathered and donated 5,000 pounds of wild game to needy families, Allen said
"We support and host many disabled hunter programs and contribute financial support to Washington and Idaho fish and game departments for wildlife recovery programs, anti-poaching and educational events," he said.
The SCI chapter has supported the Spokane Fish Hatchery and guided tours for about 2,000 school children a year, he said.
The annual New Shooters Day is one of the club's popular service-social events.
Order forms for banquet tickets are online at huntersfirst.org or call Brian Nutley, (509) 844-3005.
---
---