Tue., Feb. 21, 2017
States vie for Outdoor Retailer shows as Utah hardlines against federal lands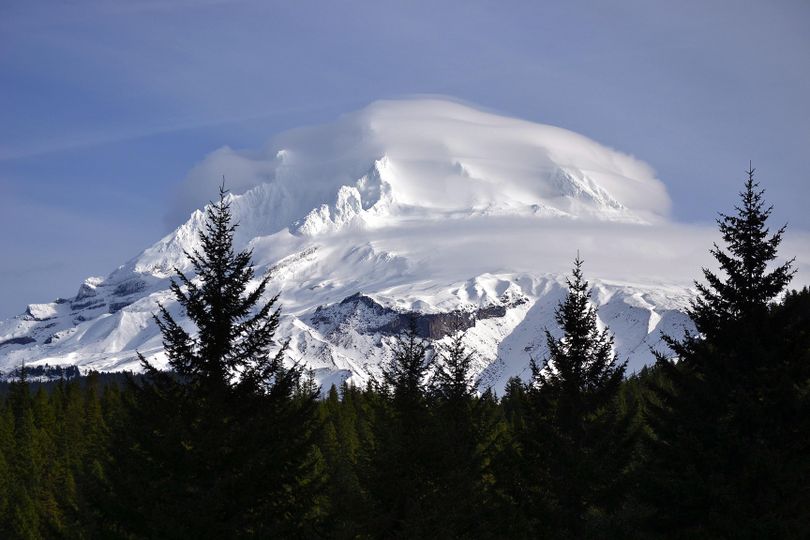 PUBLIC LANDS – Oregon tourism officials are among at least three states courting the prestigious Outdoor Retailer trade shows now that the recreation business association has declared it will pull out of Utah as the state's politicians continue efforts to take over and possibly privatize some federal public lands.
Recent Utah-based anti-federal lands efforts sparked some brands to boycott the association's summer and winter trade shows.
The Statesman Journal reports Outdoor Retailer organizers made the decision after Utah Gov. Gary Herbert refused to rescind his call for the reversal of a new national monument designation.
Patagonia CEO Rose Marcario said the industry is all about defending public lands and cannot stand by this decision.
The shows attracted almost 45,000 people to Salt Lake City last year.
These visitors spent an estimated $45 million annually in the state.
Linea Gagliano of Travel Oregon says Portland would make the perfect location for the event.
News reports say Montana and Colorado officials are also interested in hosting the show.
Washington, however, doesn't appear to be in the running or even up to making an offer. The prerequisites would include a big convention center and quick access to impressive outdoor venues for summer and winter recreation sports.
"It's a great show, but I don't know if there's a venue in Washington that would be large enough," said Cheryl Kilday, president and CEO of Visit Spokane, the city's convention and visitors bureau.
Spokane doesn't have enough convention space to host the event, which has even outgrown Salt Lake City's convention center and requires tents to hold the overflow, she told Becky Kramer, S-R business writer.
---
---