Wed., Feb. 22, 2017
Fly fishers seek jet-boat ban on upper Rogue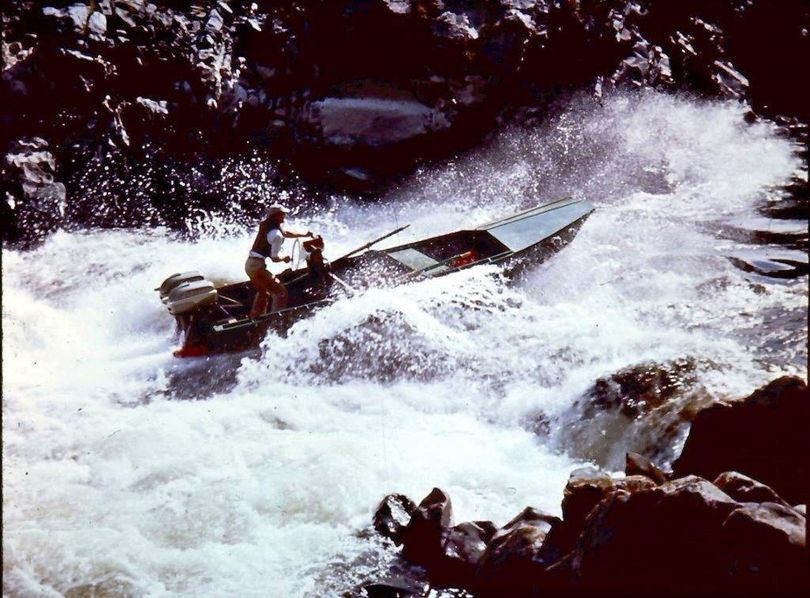 FISHING – A fishing club in Oregon is asking officials to ban jet-powered boat engines from a portion of the upper Rogue River.
The Mail Tribune reports that the Medford-based Rogue Flyfishers Association and riverside landowner Greg Layton have filed a petition with the Oregon State Marine Board to ban jetboats from a 24-mile stretch of the river.
It is an attempt to limit where Rogue Jet Boat Adventures owner Taylor Grimes can operate, as well as a growing number of private jet boaters. The petitioners say traditional sports like drift boating, kayaking and fishing are threatened by Grimes' operation and that in some cases salmon spawning could be affected.
Grimes says he runs up to four trips a day through the area during the summer. He says the upper Rogue is "a multiuse river" and that a jetboat ban would cater to one or two particular groups.
---
---