Sun., Jan. 8, 2017
Smart hunters pick partners with even better sense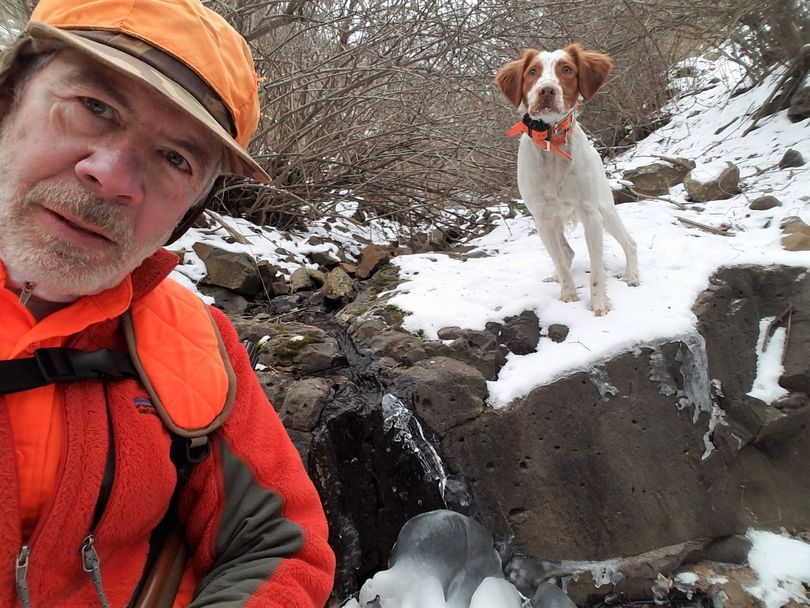 HUNTING -- It was minus 7 degrees when I loaded my Brittany pup, Ranger, and my shotgun into the pickup Saturday morning.
I'm not sure whether it's a blessing or a curse to have a hunting partner eager to chase chukars in the Snake River breaks when sensible people are staying indoors.
It was windy and freezing out there, but not cold enough to get the chukars to hold tight.
---
---