Tue., Jan. 24, 2017
Badass tweeter in Badlands National Park defies Trump social media blackout on climate change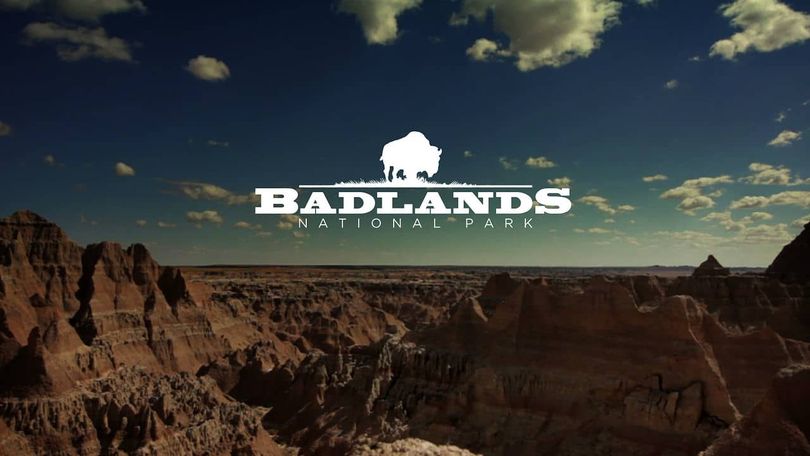 Updated 2:55 p.m. -- Surprise! Badlands Twitter posts on climate change have been deleted. But several news groups copied them first, including the New York Daily News.
And of course... now someone's created a spoof Badlands account: twitter.com/BadHombreNPS
ENVIRONMENT -- There's an environmental badass taking charge of the Badlands National Park Twitter account.
Whether it's a hacker or a bold civil servant in South Dakota, Badlands National Park today has been defying orders from President Donald Trump for all Department of Interior bureaus to "immediately cease use of government Twitter accounts," by tweeting about climate change.
Wait! Wait! The country doesn't need any of the good science we've been paying for to leak out.
The Trump administration flexed its censoring muscles with a brief media blackout on Friday after the National Parks Service account re-tweeted several unflattering messages about Trump during his inauguration. The NPS removed the tweets and apologized.
Trump's administration got even more heavy handed by enforcing a social media blackout on the Environmental Protection Agency, barring EPA staff from publishing news releases, blog posts or social media updates. The rules also barred EPA staff from awarding new contracts or grants.
That's when the Badlands account began posting a series of messages quoting from the National Wildlife Federation's guide on climate change.
President Trump has long labeled climate change a "hoax."
---
---