Sat., July 8, 2017
Sockeye fishing season closed early in upper Columbia River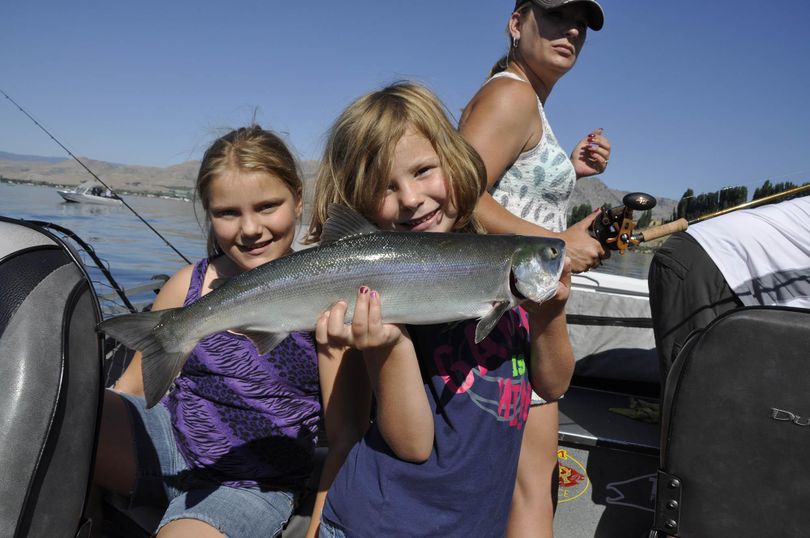 FISHING -- The sockeye fishing season in the upper Columbia was closed today to assure enough fish in this year's weak run return to Canada spawning areas, the Washington Department of Fish and Wildlife announced. Fishing for summer chinook salmon remains open as specified in the 2017-2018 sport fishing rules pamphlet.
Areas that closed today are:
Columbia River from the Washington/Oregon border upstream to Chief Joseph Dam
Wenatchee River
Similkameen River
Okanogan River
Chelan River
Reason for action: A revised sockeye salmon forecast of approximately 100,000 for the Columbia River is half of the pre-season forecast of 200,000 fish. After subtracting fish already harvested, those destined for Lake Wenatchee, and pre-spawn mortality, all remaining sockeye must be directed toward escapement and hatchery broodstock.

Fishing rules are subject to change (See: http://wdfw.wa.gov/fishing/regulations/)

Check the WDFW Fishing hotline for the latest rule information at (360) 902-2500, press 2 for recreational rules.
---
---