Thu., July 20, 2017
Potlatch bans campfires, burning on company lands in Idaho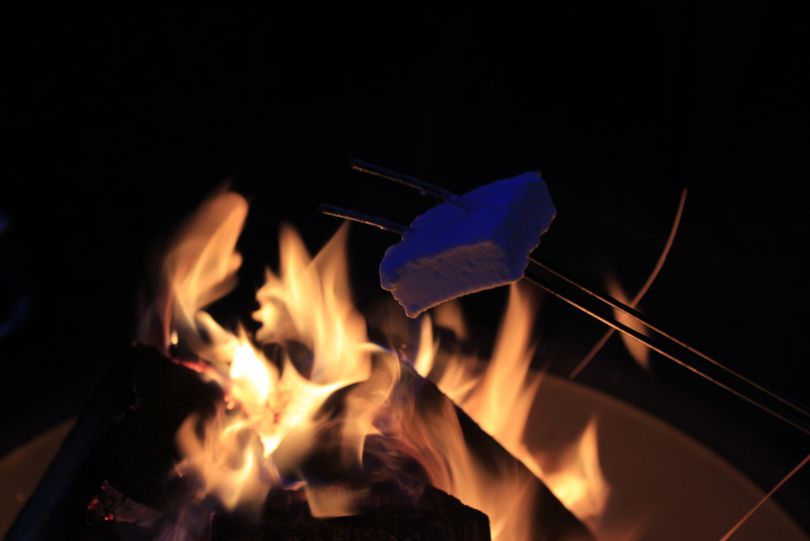 FIRE SEASON -- Fire restrictions continue to tightened up throughout the region as land managers seek to prevent wildfires in hot and drying conditions.
Potlatch Corporation has announced that effective Monday, July 24 that no campfires or open burning will be allowed on its property in Idaho because of increasing fire danger in the region.
"The burning ban on Potlatch's Idaho properties will remain in effect until conditions improve," the company said in a release.
---
---