Mon., June 5, 2017
Mussel-fouled boats detected at Montana invasives check stations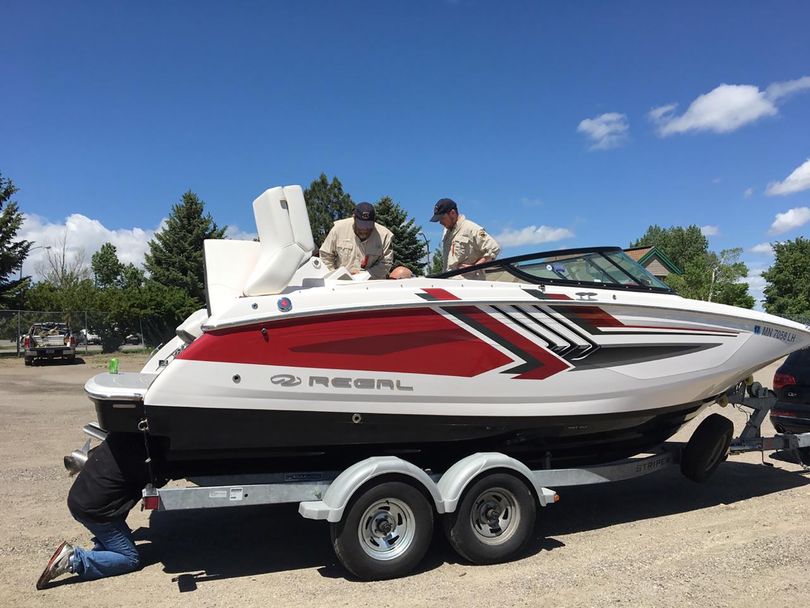 BOATING -- Two mussel encrusted boats were intercepted at Montana Fish, Wildlife and Parks watercraft inspection stations over the Memorial Day holiday weekend.
"The interception of these boats over the weekend reinforces the importance of our efforts around Montana," said FWP's aquatic invasive species bureau chief Tom Woolf. "We see a lot of out of state watercraft coming from areas of the country where mussels and other AIS are present. Our inspection stations are the first line of defense to protect Montana's waters."
The inspection stations were established this year after invasive mussel larvae were detected in two Montana waters last year and putting the state on full alert.
The first boat was intercepted when it stopped on May 26 at the watercraft inspection station in Wibaux. The boat arrived from the Great Lakes region and was encrusted with adult mussels destined for West Yellowstone, FWP officials said in a release. The inspection station crew hot washed the boat on-site and FWP enforcement staff secured the vessel until June 2 when decontamination could be completed.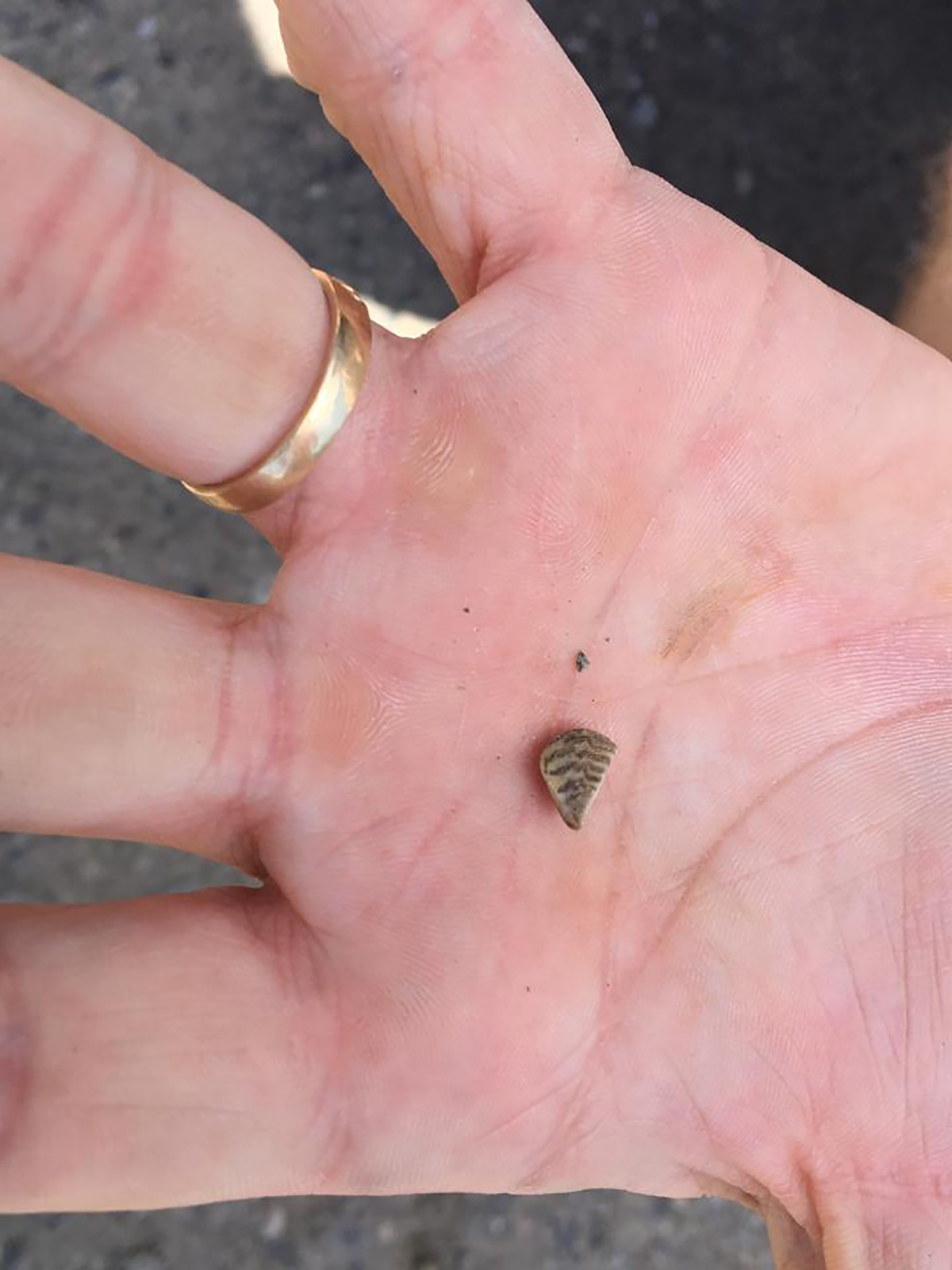 "The second boat failed to stop at the Hardin watercraft inspection station on May 27," the release said. "Inspection station staff called 1-800 TIP MONT and Montana Highway Patrol was alerted. The boat was pulled over and the officer made them return to the inspection station. The vessel was commercially hauled and headed for British Columbia. The boat was found to be encrusted with adult mussels and was hot water washed on-site. Canadian authorities were alerted and followed up with the boat at the border."
Beginning this year, Montana requires watercraft coming into the state to be inspected prior to launching.
Additionally, all watercraft traveling across the Continental Divide into the Columbia River Basin must be inspected prior to launching. Any boater encountering an open watercraft inspection station is required to stop. This includes rafts, canoes, kayaks and paddleboards.
Typically, stops at inspection stations are brief and include a short series of questions about where the watercraft has been and quick inspection. Watercraft owners can make this process quick and easy if they consistently practice Clean, Drain and Dry.
Clean all debris from the watercraft and trailer.
Pull drain plugs and make sure all compartments, bilges and ballasts are drained.
Dry out your watercraft, including live wells, storage areas and compartments.
Montana also has begun requiring anglers to purchase and aquatic invasive species pass along with their fishing licenses.
---
---