Tue., June 6, 2017
Scotchman Peaks Wilderness proposal aired at Sen. Risch's meeting today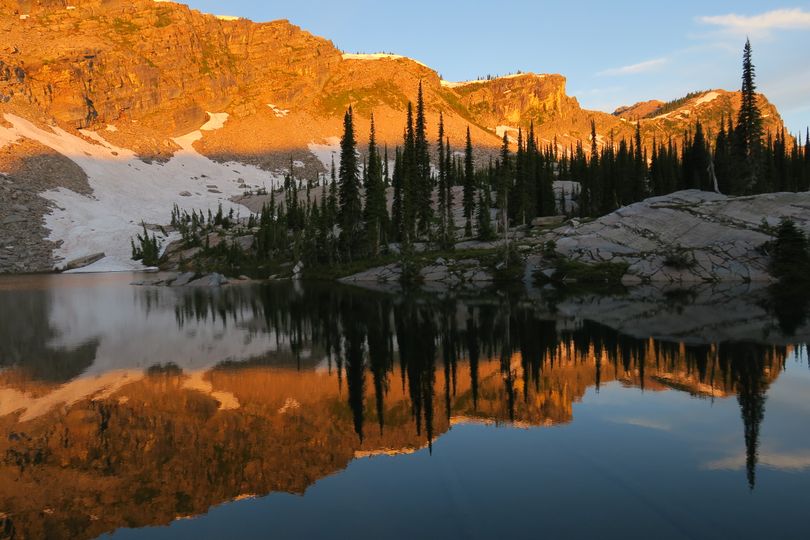 PUBLIC LANDS – The staff of U.S. Sen. Jim Risch, R-Idaho, will hold an open house meeting to present information about the Idaho portion of the proposed Scotchman Peaks Wilderness today, June 6, at Hope Elementary School Gymnasium, 255 Hope School Rd. in Hope.
Information about a potential wilderness will be on display from 4 p.m. - 7 p.m. and representatives from Risch's office and officials from the U.S. Forest Service will be available to answer questions. Public comments will be collected.
Risch had introduced a bill to designate the wilderness in the final days of the last Congress.
---
---