Thu., June 15, 2017
Big-game permit drawing results greeted with cheers and tears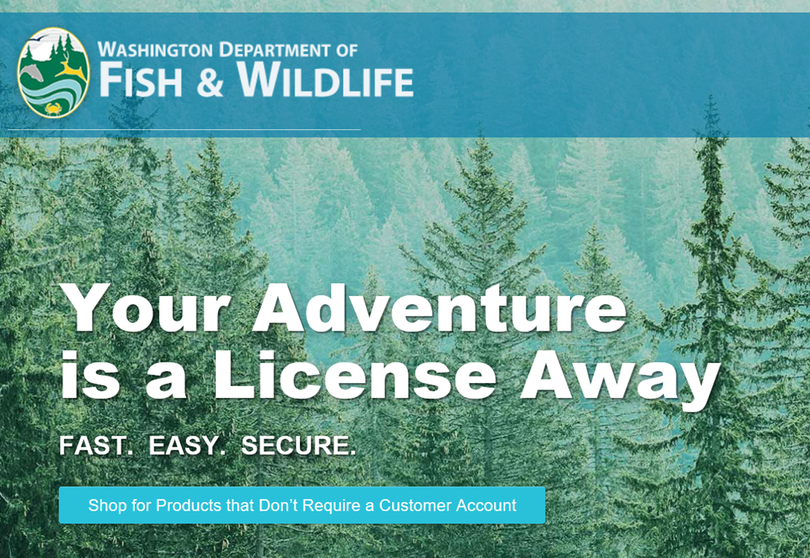 HUNTING -- The Washington Department of Fish and Wildlife special permit drawings for deer, elk and moose hunting seasons have been conducted and results are available online.
To view drawing results, hunters must access customer accounts at https://fishhunt.dfw.wa.gov and click the Special Hunts link on the customer home page. You'll need your password, a new requirement in the past year.
And if you're like me, you'll need a crying towel. Only a small percentage of hunters succeeded in drawing tags for their dream chance for dream hunts for bull elk, moose or even cow elk.
---
---