Mon., June 19, 2017
Black bear kills boy, 16, during mountain race in Alaska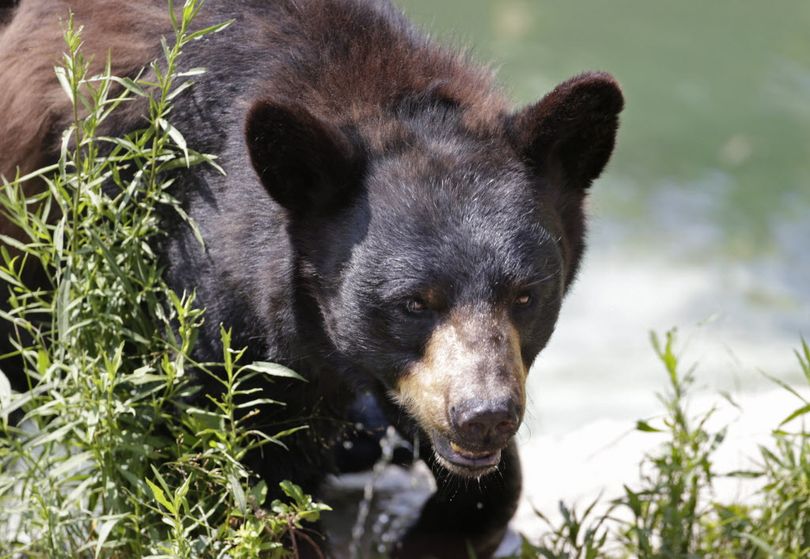 WILDLIFE ATTACKS – Authorities say a black bear killed a 16-year-old runner while he was competing in a 3-mile Alaska hill-climb race near Anchorage on Sunday.
The teenager, whose identify has not been released, was a participant in the juniors division of the Robert Spurr Memorial Hill Climb race between Anchorage and Girdwood, according to Anchorage television station KTUU.
The race director says the runner had apparently made it to the halfway point turnaround on Bird Ridge trail, which gains 3,400 feet of elevation in 1.5 miles and was on his way down when he texted his mother that he was being chased by a bear.
Officials responded up the mountain to locate the boy, whose body was found about a mile up the path, at about 1,500 vertical feet.
Alaska State Troopers said Sunday that the boy's remains were airlifted from the scene.
A park ranger shot the 250-pound bear in the face, but it ran away, according to the Associated Press report.
---
---