Thu., March 9, 2017
Idaho lawmakers approve invasive species emergency funding for boat inspections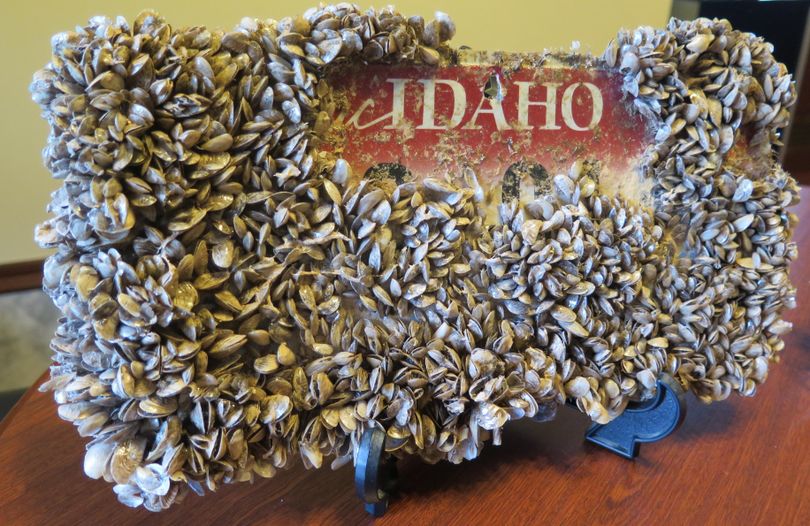 INVASIVES – The Idaho Legislature has approved an emergency funding measure to expand the state's boat inspection stations to check for invasive quagga and zebra mussels. The bill is headed to the governor's desk for approval.
According to the Associated Press, the nearly $1 million budget proposal passed the House floor unanimously on today.
The money will fund three new inspection sites along the Idaho-Montana border. These checkpoints allow fish and wildlife officials to stop recreationists who are traveling with boats to check the vehicles for any sign of the mussels.

Officials confirmed larvae from either quagga or zebra mussels in multiple waterways in Montana last year. The mussels can clog pipes and cover beaches, and they travel from one part of the country mainly by hitching rides on trailered boats and other watercraft.

The bill includes an emergency clause, meaning the state will be able to use the funds immediately rather than wait for the new fiscal year.
---
---