Mon., March 13, 2017
A few outdoors-related bills still alive in Washington Legislature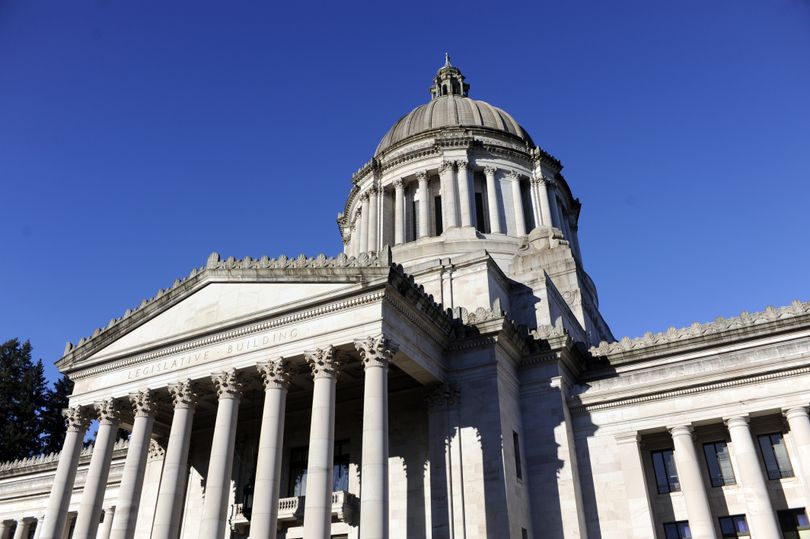 LEGISLATION -- Of more than 2,700 bills introduced by the 2017 Washington Legislature, about 650 have made it past the halfway cutoff.
Some of the measures still alive for consideration are related to the outdoors and fish and wildlife resources. Among them.
DEAD and gone, thank God
HB 1008 -- Concerning the acquisition of land by state natural resources agencies, was co-sponsored by our own Rep. Matt Shea and would have required WDFW to sell an acre of its state wildlife land in the same county for every new one it buys.
Shea also co-sponsored House Joint Memorial 4000 to arrange for Eastern Washington cut ties with the West Side and create Liberty, America's 51st state. Predictably, it, too, went nowhere.
---
---