Mon., May 1, 2017
Scotchman Peak trail ambassadors sought for summer season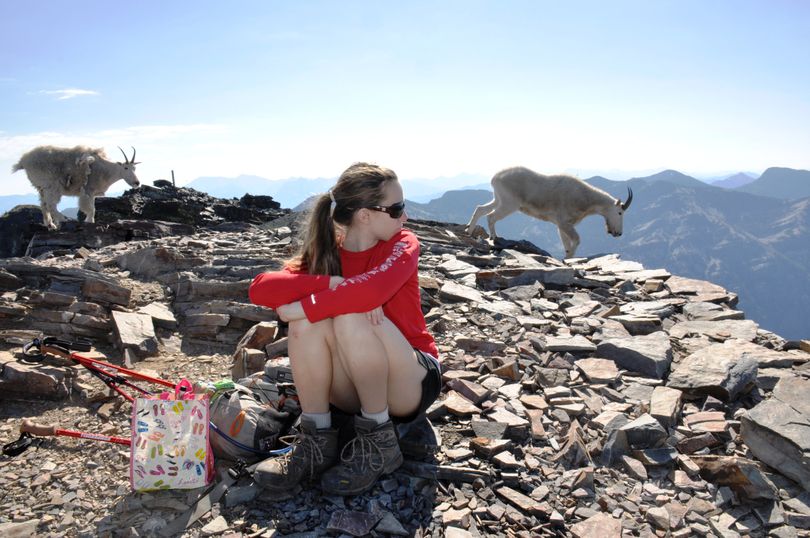 WILDLIFE -- People who enjoy hiking, protecting wildlife and dealing with the public are being sought as trail ambassadors for Trail 65 to Scotchman Peak northeast of Lake Pend Oreille.
The Friends of the Scotchman Peaks Wilderness initiated the Trail Ambassadors Program last year to help educate the public about avoiding interaction with the peak's famed mountain goats.
The popular trail was closed two years ago after goats were aggressive to hikers and some injuries were reported. The problems are associated to people getting too close to the animals and allowing them to have their food or lick sweat off their skin.
When the next hikers come around, the goats can be aggressive in getting more of what they want.
Through a partnership between FSPW and the Idaho Panhandle National Forests, these volunteer trail ambassadors will help educate hikers on mountain goat behavior and proper hiking etiquette when encountering goats.
Interested? Read more on the FSPW website or email Mary at mary@scotchmanpeaks.org.
---
---