Mon., May 8, 2017
Inslee signs bill protecting personal information in cases related to wolf attacks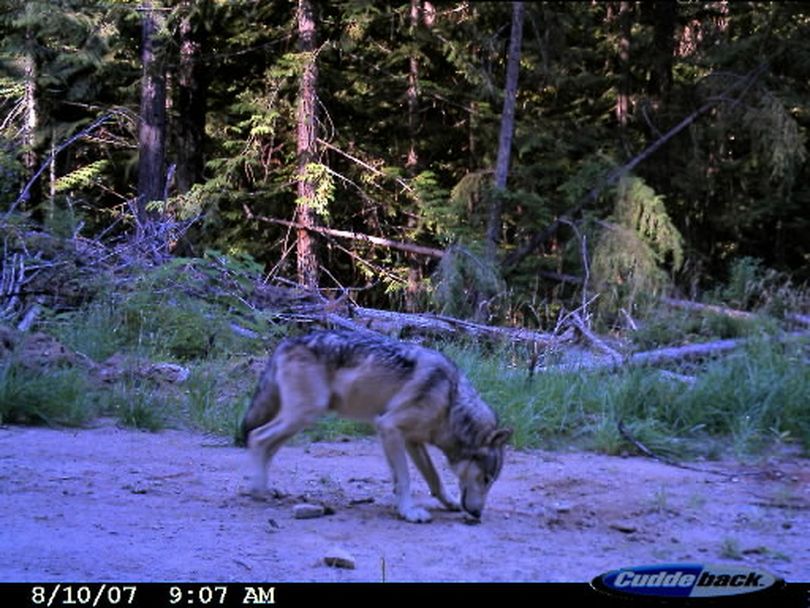 ENDANGERED SPECIES -- A new state law will exempt from public disclosure personal information about people who report or respond to wolf attacks in Washington, the Associated Press reports. Gov. Jay Inslee signed House Bill 1465 into law today.
Here's more from the AP:
The legislation prevents the release of information of people who report wolf attacks as well as those who participate in state programs aimed at preventing wolf attacks. It will also exempt the names of state contractors or others involved in killing wolves from public records.

The Washington Department of Fish and Wildlife and other supporters have cited death threats received by employees, ranchers and others. They say the measure is needed to protect those who deal with wolves.

Meanwhile, some argue that private information should be protected but that the public has the right to know how state policies and programs are carried out.

The exemption expires after five years unless a committee finds a continuing need for it.
---
---