Flooding closes roads, campgrounds in Okanogan County wildlife areas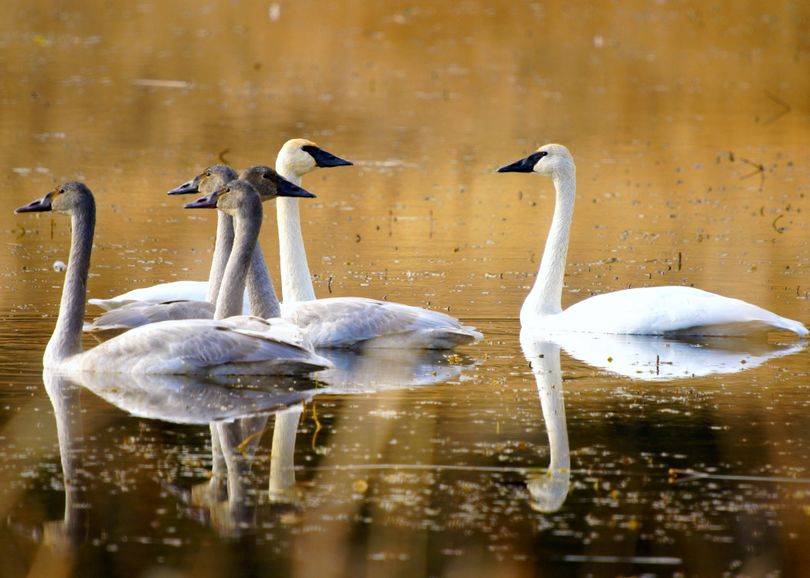 PUBLIC LANDS -- Flooding has prompted temporary closures of several roads and campgrounds on state wildlife areas in Okanogan County, the Washington Department of Fish and Wildlife reports.
Areas closed to motor vehicles to protect public safety and prevent further damage are posted with signs and will remain closed until conditions improve, said Justin Haug, WDFW Sinlahekin Wildlife Area manager. More rain is expected in the area this week, he said, so the closures are in effect indefinitely.
Sinlahekin Wildlife Area closed areas include:
Sinlahekin Road from Reflection Pond to Blue Lake
Fish Lake West and Southwest Campground
Sinlahekin Creek Campground
Southeast Forde Lake Campground
Reflection Pond Campground
Conners Lake Campground
Methow Wildlife Area access is limited to Beaver Creek Campground and Campbell Lake. Only the route via Lester Road is open. Also watch for warnings and closures at:
Bear Creek #2 (also known as Lower Bear Creek) Campground
Cougar Lake Campground
Scotch Creek Wildlife Area closures include:
Hess Lake Road
Parking lot for the Coulee Creek Trailhead
---
---