Mon., May 22, 2017
Blackfeet Tribe restricts boats on reservation fishing lakes because of invasives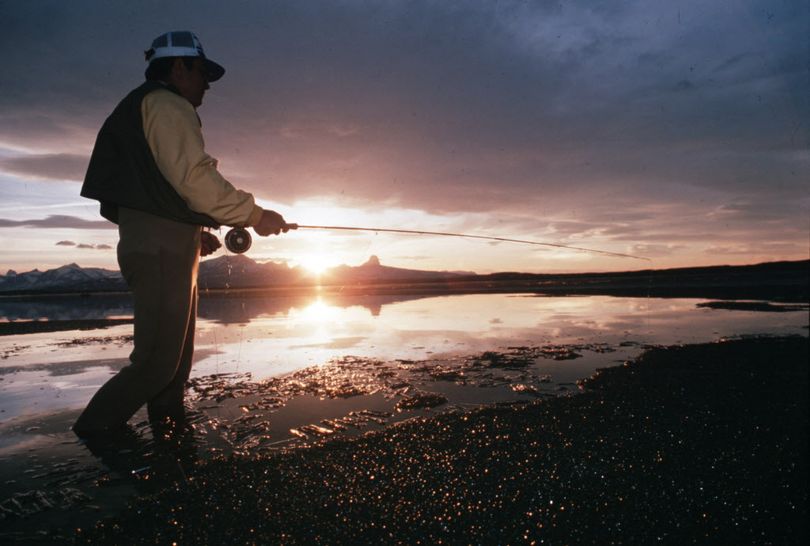 FISHING -- Blackfeet tribal leaders have reopened four reservation waters to motorized boats after approving new regulations in response to the threat of aquatic invasive mussels.
Motorized boats are allowed only in St. Mary, Duck, Mission and Four Horn lakes, the Flathead Beacon reports.
Boats with ballast tanks, or live wells, are prohibited on all waters.
Felt sole wading boots are also prohibited.
Non-motorized boats, such as kayaks and canoes, are allowed in all bodies of water.
All boats are required to receive an official inspection before launching into a lake or river on the reservation.
Tribal leaders had closed all reservation waters in November after the invasive mussels were discovered in the state. The mussels had been found in Tiber Reservoir and are suspected at Canyon Ferry Reservoir.
---
---